Incident & Breach Response , Security Operations , Standards, Regulations & Compliance
Why Having a 'Digital Evidence First Responder' Is Essential
Essel Group's Mukesh Saini Offers Insights on Preparing for Court Cases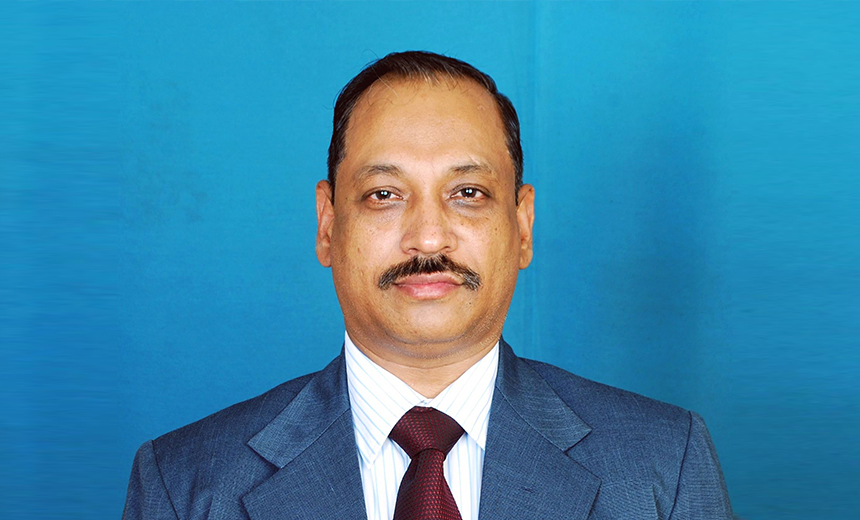 All organizations need to designate at least one "digital evidence first responder" to help preserve evidence in fraud and breach incidents that could be used in court, says Commander Mukesh Saini, IT security head at Essel Group, an Indian conglomerate.
"By chance if evidence gets tampered, nothing can be proved in the court," Saini notes in an interview with Information Security Media Group.
Unfortunately, many Indian companies lack a DEFR, Saini says. "This isn't an issue of lack of skills but lack of awareness," he says. "My view is that every company must train one or two IT guys [as DEFRs] and provide them relevant tools to acquire the digital evidence from the very start."
DEFRs must promptly collect evidence of fraud or a breach using the correct tools and then carefully index it in case it's needed in court, he explains.
Saini will be one of the panelists at ISMG's Fraud and Breach Summit in Mumbai on December 6-7.
In this interview (see audio link below image), Saini discusses:
The roles and responsibilities of a DEFR;
International standards that apply to the role;
What tools are essential for preserving evidence.
Saini, IT head at Essel Group, is a veteran naval officer with more than 30 years of experience in information warfare and cybersecurity. He was country's first National Information Security Coordinator. He was also chief information security adviser to Microsoft.