Finance & Banking , Fraud Management & Cybercrime , Fraud Risk Management
The Growing Zelle Fraud Problem and Who Should Pay for It
Also: Cybersecurity Vendor M&A Trends; Biden's Order on EU-US Data Transfers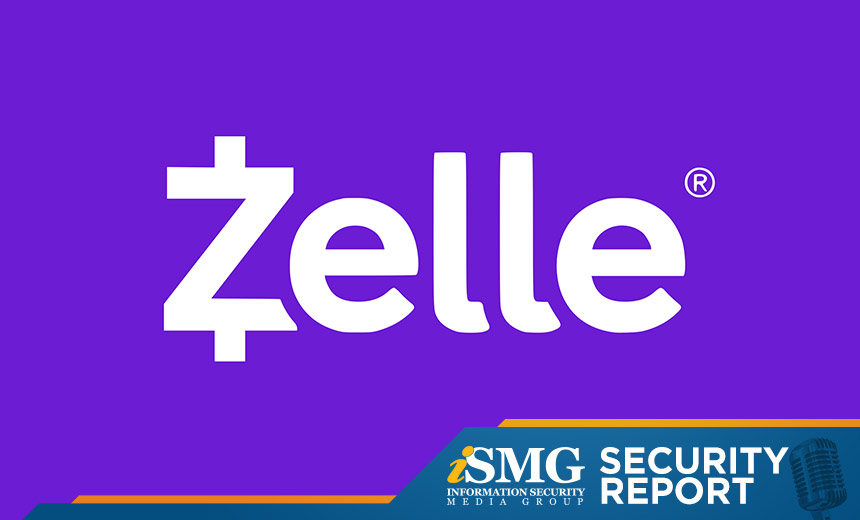 The latest edition of the ISMG Security Report examines whether banks should be held liable for the rapidly increasing Zelle fraud problem, explores the latest M&A activity among identity and access management vendors, and discusses the implications of the new legal framework for personal data transfers between the U.S. and Europe.
In this report, you'll hear (click on player beneath image to listen):
Former CISO David Pollino discuss U.S. Sen. Elizabeth Warren's investigation into Zelle scams and to what extent banks should be held accountable for losses;
ISMG's Michael Novinson summarize the week's M&A news, including how private equity firm Thoma Bravo announced its intention to acquire ForgeRock for $2.3 billion - the third company Thoma Bravo has purchased in the identity and access management space this year;
Privacy expert Lisa Sotto outline the newly proposed legal framework for personal data transfers between the U.S. and the European Union under an executive order recently issued by President Joe Biden.
The ISMG Security Report appears weekly on this and other ISMG websites. Don't miss the Sept. 29 and Oct. 7 editions, which respectively discuss what went wrong in the massive Optus data breach and how adversaries are bypassing weak MFA.
Theme music for the ISMG Security Report is by Ithaca Audio under a Creative Commons license.