DDoS Protection , Governance & Risk Management , Incident & Breach Response
The Growing Role of Incident Response
Arbor's Buhl: Awareness up, But Asian Approach Still Young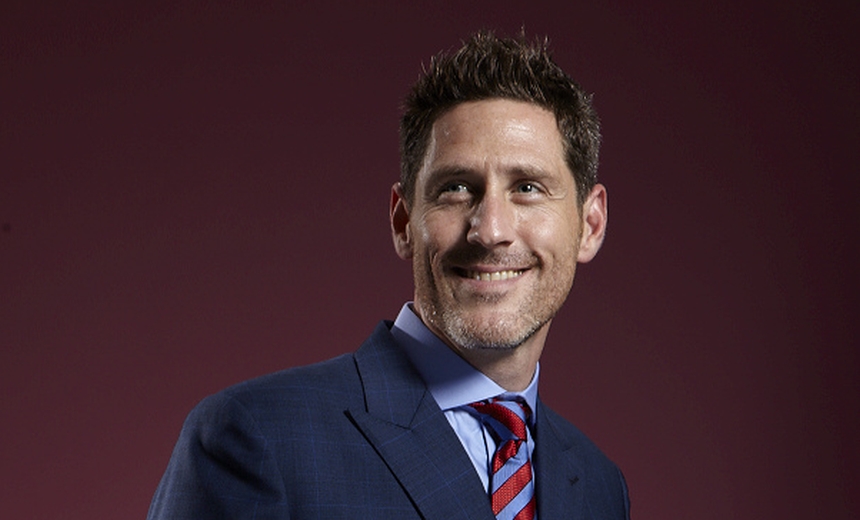 Asia is evolving into a huge and complex market for technology. Following the trend where technology follows the route from the Americas, to Europe and then to Asia, the practice of incident response is just taking root in Asian countries.
"An incident response team by definition says that an organizations recognizes it is going to be breached, and needs a team to respond to any incident," says Jeff Buhl, VP & GM APAC for Arbor Networks. "That's a big step in security and the acceptance of the need for that is only just starting in Asia."
But organizations are slowly starting to accept they are vulnerable and at least beginning to educate themselves about it, he says. There is a demand for education and awareness, yet maturity is still lacking when compared to more developed markets. The need for improved cybersecurity - sheer or perceived - hasn't been that high in Asia so far, Buhl believes.
"While there have been visible and severe attacks in the west, a similar degree of visibility hasn't happened in the east - it's happening, but it's not very mainstream," says Buhl. "Until everyone in the organization, all the way to the CEO, thinks security is a priority, you are not going to see organizations act on it."
Again, this is starting to change in the Asian context, even as the region begins to see major breaches and severe consequences to business, Buhl says. The frustration and the challenges posed by a continuously changing landscape has led to an acknowledgement of the need to continuously educate oneself, which he calls a positive sign.
In this exclusive audio interview (player link below image) with Buhl on his recent visit to India, ISMG caught up with him to discuss some of his top-of-mind observations regarding the security landscape in Asia, in his career of over a decade in the region. (Also Listen to: ISF on Asia's Security Challenges)
In this interview, Buhl speaks about:
The Asian challenges and pain points in security;
The security evolution in Asia in the last 10 years;
Budgetary and Strategic recommendations for Asian organizations. (Also listen to: The New Economics Of Cybersecurity Risk)
Buhl is Arbor Networks' Vice President and GM in APAC. He brings 17 years of international business leadership experience to his role at the company. Previous experience includes multi-channel management, enterprise software and solution sales, telecommunications operator business development and consulting experience, with the past eight years spent specifically in Asia Pacific. Buhl previously held senior leadership roles at NQ Mobile, Good Technology and BEA Systems.