Business Continuity Management / Disaster Recovery , Critical Infrastructure Security , Cybercrime
The Global Threat Landscape 1 Year After SolarWinds
Roger Sels on SolarWinds, the Russia-Ukraine War and the Cyber Call to Action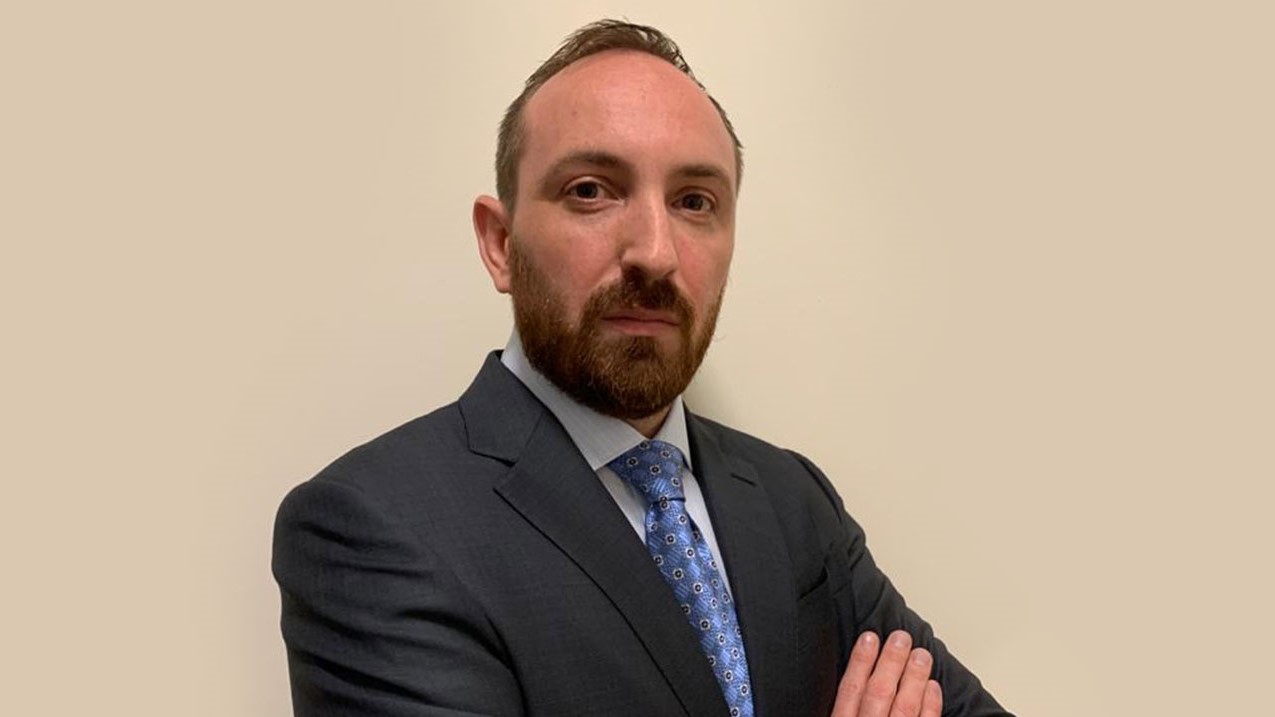 Roger Sels says the global threat landscape is complicated due to the Russia-Ukraine war.
Policing of cybercrime gangs in Russia is weak, he says, and a number of gangs have stated that they support the Russian Federation. Also, he says, international travel actors may try to mimic the tactics of the gangs to conduct false flag operations, and Ukraine had asked volunteers to try and hack Russian targets.
"As this situation continues to heat up," Sels says, "we might see something that we haven't seen before, not at least on a widespread scale - that we move from espionage and IP theft into disruption or destruction of critical national infrastructure."
In this episode of "Cybersecurity Unplugged," Sels discusses:
BlackBerry's current focus on cybersecurity and the IoT market;
Cyberthreats from Russia and China;
Threat actors and capabilities that have been growing since SolarWinds.
Sels is vice president, solutions, EMEA at BlackBerry, where he helps maximize the cyber program's value and impact. He has extensive experience in system and network security administration, information security architecture, design, threat and attack modeling, penetration testing, incident response, risk assessment and risk management, policy development and governance. Since 2016, Sels has been in Dubai in the United Arab Emirates, focusing on APAC and EMEA.