Governance & Risk Management , Standards, Regulations & Compliance
GISEC 2015: Vision and Key Themes
Event Director Ayusha Tyagi on Expectations, Objectives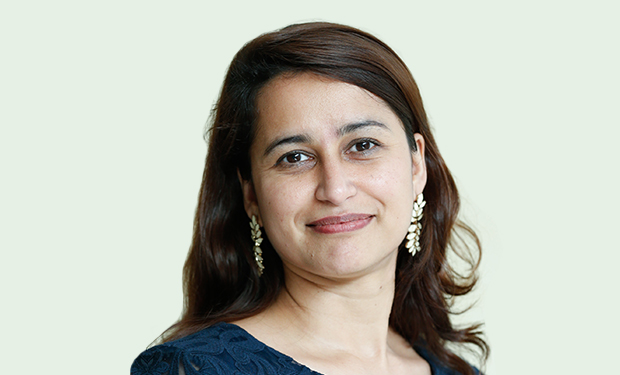 The Gulf Information Security Expo & Conference, or GISEC, is one of the leading security events in the Middle East region, and it has just entered its third year. Being held from April 26-28, the event aims to differentiate itself by bringing global expertise, and current security knowledge to the region, says Ayusha Tyagi, Director of GISEC.
"GISEC's objective has been to bring together senior decision makers from across verticals in the region, to assess the security challenges and solutions," says Tyagi. "This year we have people like Bruce Schneier and Dan Lohrmann speaking at the conference, which is a part of the expo, sharing learnings from what's happening globally."
Tyagi shares the approach that GISEC is taking in addressing the security needs of the practitioners in the Middle East. The prime benefit is bringing the community up to speed in terms of the current threat landscape and the kinds of risks that have already been uncovered, she says.
"The predominant message that we are trying to advocate in the region is that whatever industry you are in, today, no one is safe from cyber-attacks," she says.
In this exclusive interview with Information Security Media Group, Tyagi shares GISEC's vison. She discusses the key themes that GISEC is focusing on this year, in addition to details around the audience demographics and the response from the community. She also shares insight on:
Key takeaways for practitioners;
Topics of interest this year;
The changing security landscape in the region.
Ayusha Tyagi currently serves as director for GISEC and is the Group ICT Conference Cluster Lead for Dubai World Trade Centre. Tyagi has over 13 years of experience in the events and expo domain and is an expert when it comes to analyzing market trends in the B2B domain in technology. She has also served as show director for IoTX 2015 and The Big Data Show 2015.
Varun Haran contributed to this report.