Application Security & Online Fraud , General Data Protection Regulation (GDPR) , Governance & Risk Management
GDPR's Impact on Mobile Apps Privacy
Check Point's Venugopal N Sizes Up Issues in India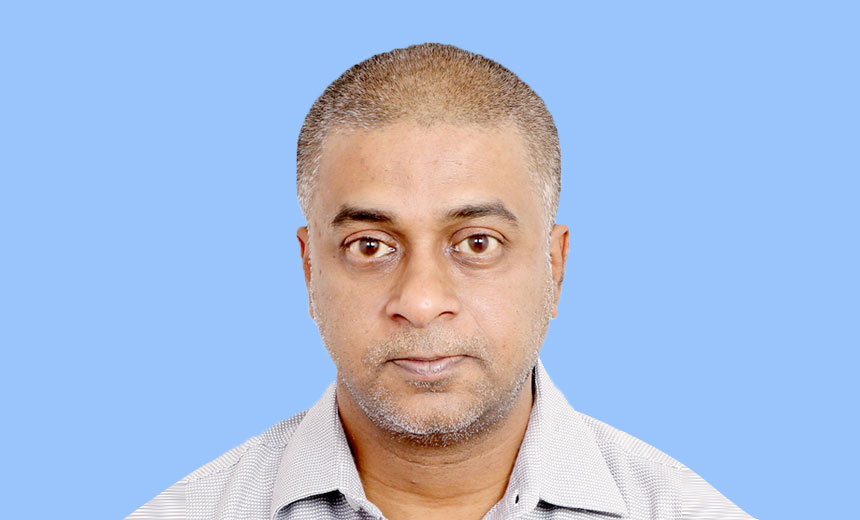 Apps for smartphones pose many privacy risks. But Venugopal N, director security engineering at Check Point, says the European Union's General Data Protection Regulation, which is now being enforced, potentially could have an impact on the kind of information apps gather.
"Given GDPR ... mobile app development companies will be much more careful with respect to what kind of permissions they ask from users because this data has to be stored somewhere by them," he says in an interview with Information Security Media Group. "And tomorrow, they could be questioned about it," he notes, referring to the regulation's tough new requirements for protecting personal information (see: GDPR: The Challenges for India's App Developers).
Venugopal suggests the Indian government eventually should get involved in helping to further ensure that mobile apps don't lead to invasions of privacy.
In this interview (see audio link below image), Venugopal also discusses:
The state of mobile app privacy in India;
How GDPR will impact mobile application companies;
Why too much privacy is not a good scenario.
Venugopal is director, security engineering at Check Point. He has more than 20 years of experience in networking, mobile security, IoT, and middleware technologies. At Checkpoint, he leads the team of security engineers in India & SAARC.