Blockchain & Cryptocurrency , Endpoint Security , General Data Protection Regulation (GDPR)
GDPR Compliance: Best Practices
Cybersecurity Expert Sandeep Arora on the Importance of Anonymization of Data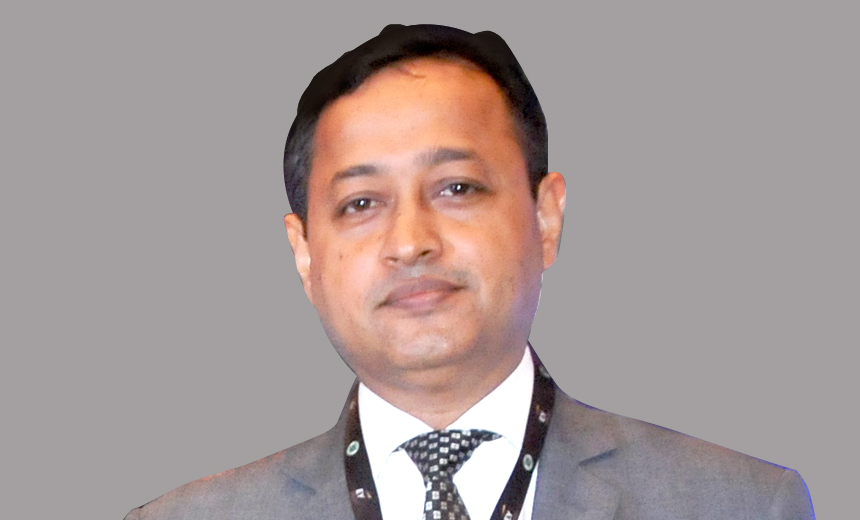 To comply with the EU's General Data Protection Regulations, organizations should implement several best practices, including the anonymization of data, says Sandeep Arora, former CEO at AXA Business Services, India, and co-founder of CyberImmersions Solutions.
In addition to data anonymization, conducting a data protection impact assessment and building in security at the design stage "are the key elements which big data companies need to look at," Arora says in an interview with Information Security Media Group.
Another key component of GDPR compliance, he says, is for companies that handle Europeans' data to make sure they are acquiring data from "the rightful channels" for an appropriate purpose.
In this interview, Arora also discusses:
Challenges of GDPR compliance in an IoT environment;
How GDPR affects the use of blockchain;
GDPR compliance best practices to follow.
Arora is co-founder at CyberImmersions Solutions, which provides training, education and consulting in cybersecurity, cyber law and privacy. He's the former CEO at AXA Business Services, India. Arora has more than 24 years of experience in business strategy, operations, transformation, audits and consulting for various organizations in India and across the globe. He has extensive expertise in finance, investment management, analytics, digital forensics, risk, cybersecurity, GDPR compliance and information systems consulting.