Fraud: How to Secure the Call Center
Fraud Summit Speaker on Predicting Account-Takeover Trends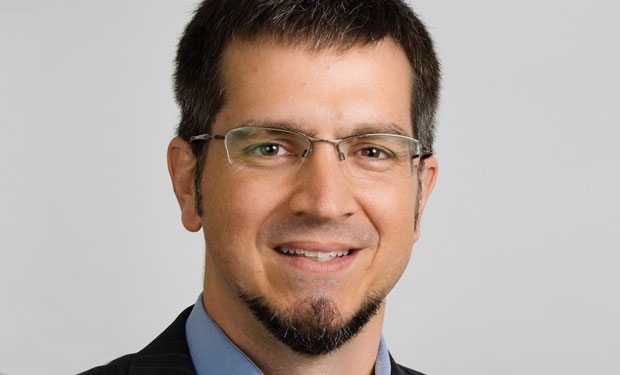 Call center data and logs can help banks predict account-takeover attempts across multiple banking channels, says fraud expert Matt Anthony, a presenter at Information Security Media Group's upcoming Fraud Summits in Toronto and London.
"What we know is that fraudsters don't consider themselves call-center fraudsters or online fraudsters," says Anthony, a vice president for voice-biometrics firm Pindrop. "They are using all channels to perpetrate fraud."
But because most banks and credit unions fail to correlate call-center data with anomalous activity detected in the online-banking channel, for instance, they can often miss predictive patterns, he explains in an interview with ISMG.
And regardless of the banking channel fraudsters ultimately use to perpetrate their fraud or wage their account-takeover attack, the call center seems to play a role at some point along the way, Anthony says. Criminals typically exploit call centers by socially engineering staff members to provide critical account information that can later be used to take over accounts, he explains.
"A large number of institutions undercount their phone fraud" and the link it has to fraud across other channels, he says.
Predicting Fraud
Based on data collected from 105 million calls made to banking-institution call centers during the second half of 2013, Pindrop was able to identify 228 criminal gangs whose patterns were detectable 80 percent of the time, Anthony says.
With that call-center data and analysis, the institutions involved in the study predicted account-takeover attacks 16 days before they were actually attempted. Most of the time, this was accomplished by identifying the so-called probing-for-information calls placed before an attack was waged, Anthony says.
During his presentations at Sept. 17 summit in Toronto and the Sept. 23 event in London, Anthony will review emerging uses for voice biometrics and strategies for caller validation. Registration information is available online.
In this interview, Anthony also addresses:
How analyzing the characteristics of the call, rather than just the caller, can help predict fraud;
Why voice-printing alone results in too many false positives for fraud; and
Why institutions struggle to shore up their call-center defenses.
Before joining Pindrop, Anthony served as director of marketing at Dell SecureWorks and spent five years with CipherTrust.