Financial Inclusion: Security Challenge
Oracle's Goiporia on How Banks, Customers Can Respond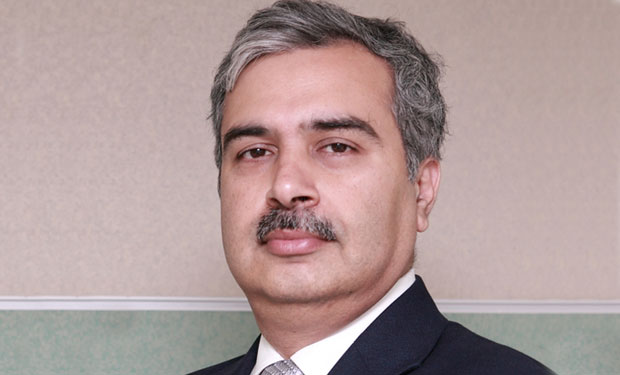 The key to robust banking security is an educated customer - and the simpler the processes, the more secure the framework for mass adoption, says Pervez Goiporia, vice president, IDM development, at Oracle India.
In an exclusive interview with Information Security Media Group, Goiporia discusses the security aspects of the Modi government's proposed financial inclusion initiative - The "Jan Dhan Yojana," or people's wealth scheme - which aims at bringing 75 million unbanked households into the banking system by 2015.
"The biggest gap is going to be the lack of familiarity with the technology and processes - both for banks and the end customer," he says, arguing that so far banks have only had to deal with the educated, urban/semi-urban clientele as far as mobile and other digital channels are concerned. Rolling such services out to the masses is going to be a different game, and the complexity of securing these platforms today may well confuse users - creating a vector for social engineering attacks.
In the interview, Goiporia also discusses other security challenges facing Indian banks, including:
The advent of the mobile channel;
Optimizing the effectiveness of security programs for Indian banks;
The emerging role of data analytics.
Goiporia leads the development of IDM products at Oracle's India Development Centre in Bangalore. He has been with Oracle since 2006. Goiporia's 25-year career has led him through various roles in consulting and architecture at companies such as IBM and EDS.