Access Management , Breach Notification , Endpoint Security
Equifax Breach: CISO Describes Lessons Learned
Also: Australians' Driver's Licenses Leaked; Key Considerations for PAM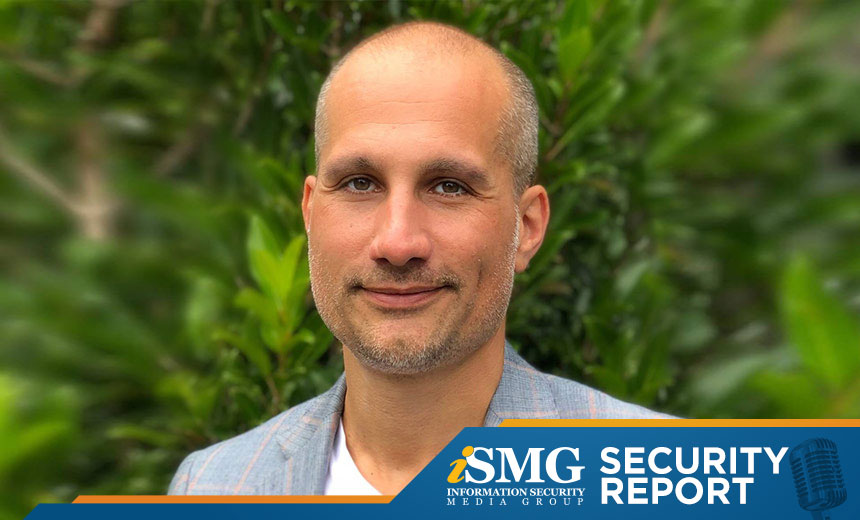 The latest edition of the ISMG Security Report features a discussion with Equifax CISO, Jamil Farshchi, on the lessons learned from the credit reporting firm's massive data breach three years ago.
In this report, you'll hear (click on player beneath image to listen):
Farshchi of Equifax review lessons from the data breach;
ISMG's Jeremy Kirk discuss how Australians' driver's licenses were exposed online;
CISO David Boda of The Camelot Group, operator of the U.K. National Lottery, offer privileged access management tips.
The ISMG Security Report appears on this and other ISMG websites on Fridays. Don't miss the Aug. 21 and Aug. 28 editions, which respectively discuss why ransomware gangs are getting bigger payoffs and the unusual case against Uber's former CSO.
Theme music for the ISMG Security Report is by Ithaca Audio under a Creative Commons license.