Fraud Management & Cybercrime , Governance & Risk Management
The Digital Payments Revolution: Educating Users on Risks
Mohan Veloo of F5 Networks on Changing Behaviors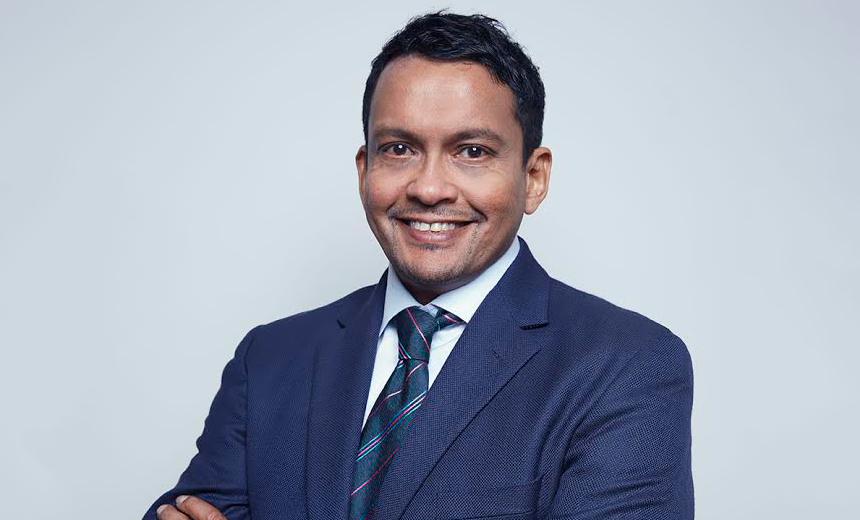 With the volume of digital payment transactions in Asia growing at an unprecedented rate, educating consumers about digital hygiene is more important than using the right security technologies, says Mohan Veloo, CTO for APAC at F5 Networks.
"Organizations are spending millions of dollars in securing their systems. However, their most critical point of failure is going to be the human element and behavior is going to play a critical part," Veloo says in an interview with Information Security Media Group (see: Securing Mobile Payments).
When it comes to securing the digital payments ecosystem, new technologies as well as behavioral changes are both important, he stresses. But ultimately, as the number of users explodes, user education will become paramount, he adds (see: Will Faster Payments Mean Faster Fraud?).
In the interview, (see audio player link below image), he also discusses:
The app security and payment security landscape;
What a lot of industry players are getting wrong;
The importance of regulatory frameworks for understanding risks.
Veloo, who is based in Singapore, is the APAC CTO for F5 Networks. He is responsible for overseeing the company's strategic teams in Asia Pacific. Previously, Veloo managed Oracle's communications/telecom industry sales consulting for APJ. He also formerly worked at Cisco Systems.