Digital India: Traction Awaited on Security
E&Y's Rishi Says the Intent is There, But Awaits Execution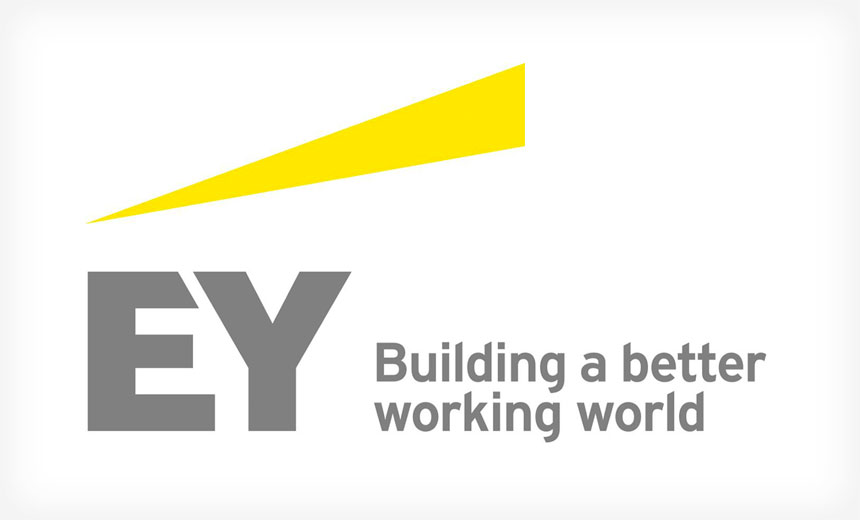 Digital India and other technology initiatives of the Indian government have given industry much to look forward to in terms of new opportunities expected for businesses and citizens. But details are yet hazy as to what are the cybersecurity challenges to follow this massive drive for digitization, and how exactly the government intends to tackle them.
While the the government is outspoken in its desire to implement security in its initiatives, the lack of a clear roadmap is a cause for concern for many. (Also See: Securing Digital India)
"While the government has laid out plans for cybersecurity, as a practitioner, what is important to me is to see some traction on the ground," says Rahul Rishi, partner advisory at Ernst & Young. "There is an intent which is being communicated. There is a budget which has been allocated. But seeing tangible projects take shape is what I'm waiting for - the sooner the better."
Lack of awareness is one of the biggest reasons why the government's large IT projects have languished, Rishi says, especially the information security aspects. Security was never considered on the same scale as any big technology enablement in the government. For instance, if you look at the National e-governance plan, there are 31 mission mode projects in various stages of maturity - most of these do not look at information security, he says.(See: Digital India Raises Security Concerns)
But at least with Digital India, this intent is being reinforced and information security conversations are happening in parallel, he says. For instance, when speaking of Smart Cities, Rishi is happy to note that questions regarding safety of critical infrastructure which use SCADA and IoT are coming up. (See: Smart Cities: Security Is Lacking)
In this exclusive interview, Rishi - who heads the Government & Public Sector Advisory practice at Ernst and Young - shares insights on:
Cybersecurity in the government's digital agenda;
The government's challenges and his assessment of what needs to be done;
The state of cybercrime and some recommended initiatives to tackle it. (Also See: Assessing Government's War on Cybercrime)
Rahul has over 18 years of professional experience, which includes more than 15 years with Ernst & Young. He currently leads the eGovernance Practise, which includes IT Advisory and Risk Sub-Service lines in GPS India. He has led engagements, conducting reviews of complex technology environments, designing and implementing large systems & networks and advising on control and security mechanisms. His experience includes assisting Project Management for some of the largest ICT implementations project of Govt. of India.