Access Management , COVID-19 , Fraud Management & Cybercrime
Why Digital Identity Is Gaining Momentum
Tony Craddock of the Emerging Payments Association Discusses Trends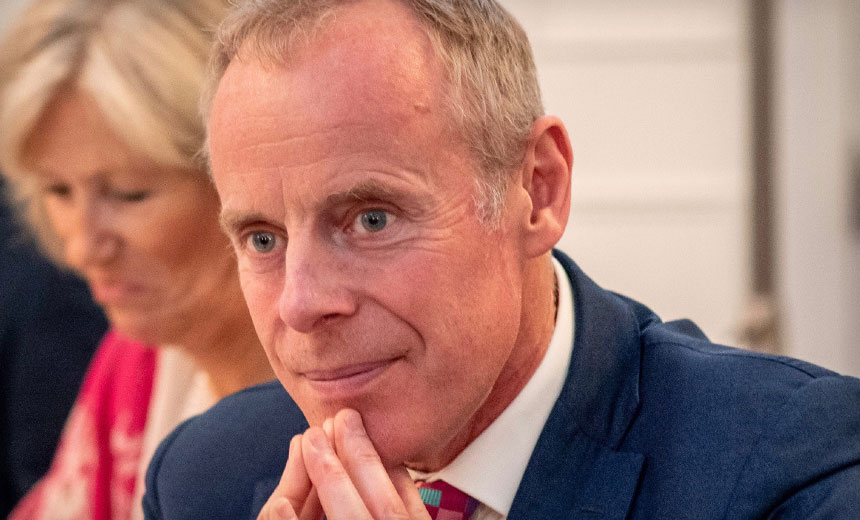 Digital identity is coming of age as a way to enable COVID-19 contact tracing, crack down on payment fraud and much more, says Tony Craddock of the Emerging Payments Association.
"COVID-19 will, I expect, actually be the trigger for the adoption of a ubiquitous commonly accepted multilevel, digital identities program," Craddock says in an interview with Information Security Media Group.
"It's about time we grasped digital identity as a real solution - not just to payment-related problems, but our crime-related problems and health-related problems. So for that reason, we are pulling together with a range of different institutions an initiative that will help to bring digital identity into being [in the U.K.]"
In this interview (see audio link below photo), Craddock discusses:
Fraud trends stemming from the COVID-19 pandemic;
The imperative for digital identities;
Why the use of paper money is diminishing.
Craddock is director general of the Emerging Payments Association in the U.K, which includes banks, card schemes, issuers, payment processors and acquirers. In 2019, he helped establish The Inclusion Foundation, a not-for-profit community interest company promoting products that help address financial exclusion. He also co-authored "The PAYTECH Book."