Cyberwarfare / Nation-State Attacks , Fraud Management & Cybercrime , Governance & Risk Management
Cyberwarfare's Role in the Next National Defense Strategy
Chris Dougherty of CNAS on Defending Against Cyberthreats From Russia and China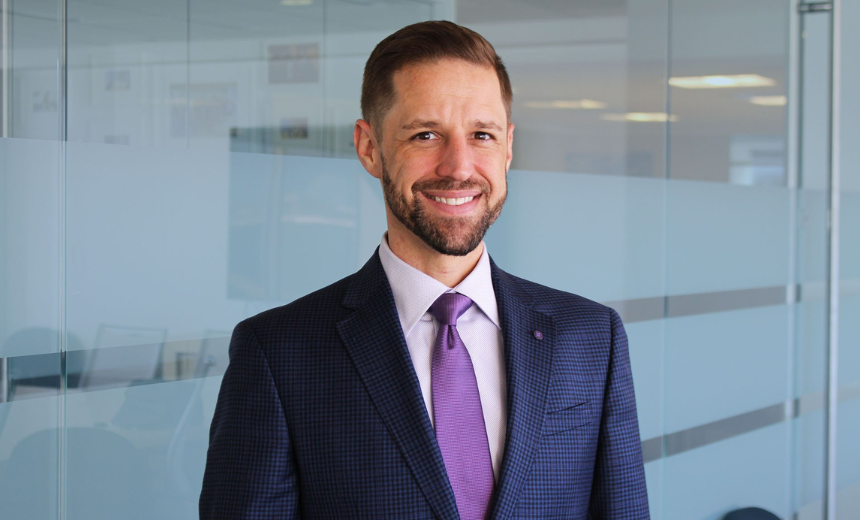 Despite the overarching strategic priorities laid out by the Biden administration and initial indicators provided by the Department of Defense, it's unclear how the next national defense strategy will prioritize threats and what the primary role of the U.S. military will be. Chris Dougherty, a senior fellow at the Center for New American Security, has been working on this problem for quite some time.
Dougherty says "people at United States Cyber Command" say "they're at cyber war with the Chinese and Russians every day," and adds that "a lot of folks are ... wondering why we're not seeing more cyberwarfare in Ukraine. I think a lot of people thought ... Russia would launch so many effective cyberattacks on Ukraine, and especially its critical infrastructure." But instead, he says, Ukraine has mounted "a very effective cyber defense campaign, supported heavily by the United States, but also by some of our NATO allies."
In this episode of "Cybersecurity Unpluged," Dougherty discusses:
The "very small and very blurry" gap "between warfare and day-to-day competition in cyberspace";
How Russia leverages social media to exploit the points of friction in U.S. society;
The need to "educate people about how to spot cyberthreats," avoid them, and build cyber resiliency.
Dougherty's primary areas of research include defense strategy, operational concepts and force planning, which he combines in his project to develop a new American way of war, comprised of military strategies, operational concepts and forced designs to deter and defeat whomever our adversaries are when necessary. Prior to joining CNAS, Dougherty served as a senior adviser to the deputy assistant director of defense at the Department of Defense, where he led the development and writing of major sections of the 2018 National Defense Strategy. Prior to that, he wrote the 2018 Defense Analytic Guidance, which revamped the previous force planning and construct and mapped out major reforms to DOD's analytics and enterprise. Dougherty served as an airborne infantry member in the late 1990s.