Advanced SOC Operations / CSOC , Geo Focus: Asia , Geo-Specific
The Cybersecurity Challenges for Banks in Bangladesh
Why Banks Need to Go Far Beyond Implementing a SOC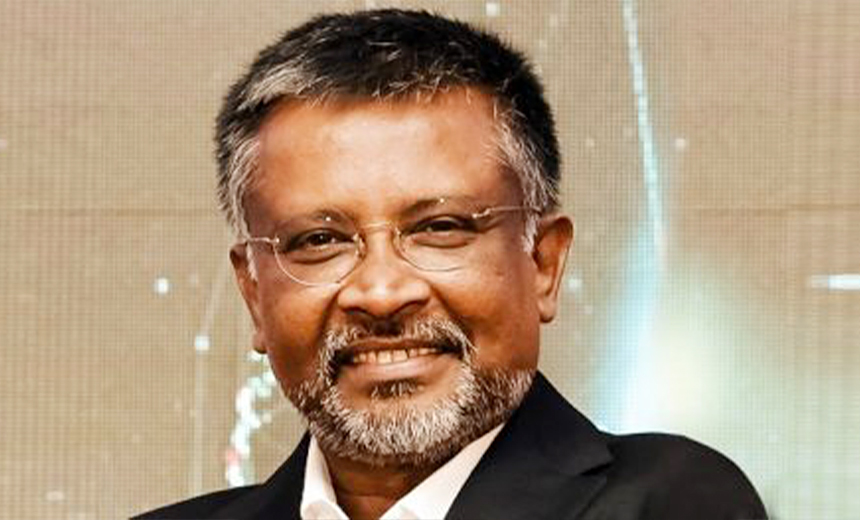 Since the $81 million Bangladesh Bank online heist in 2016, the nation's banks have made some progress in cybersecurity, but they still have a long way to go, says Prabeer Sarkar, CEO of Dhaka Distributions, a local cybersecurity company.
"Cybersecurity has only recently come out from the endpoint security stage," he says in an interview with Information Security Media Group. "It is only now that they are talking about SOCs [security operations centers], privileged access management and log management."
Many banks in Bangladesh are still in the discussion phase or early implementation phase of rolling out the necessary security technologies, Sarkar says.
The biggest hurdle to building SOCs in Bangladesh, he says, is a lack of workers with the proper skills. "The infrastructure itself that is needed for SOCs has not been built," he says. "Setting up a SOC just for a compliance tick mark is not the idea. ... The first investment has to be on development of manpower."
In this interview (see audio link below image), Sarkar also discusses:
The nation's cybersecurity challenges;
Why implementing SOCs at banks is not enough;
Key steps to improving cybersecurity hygiene.
Sarkar is founder and CEO at Dhaka Distributions. He has more than 25 years of experience in IT and cybersecurity and is a pioneer in spearheading the cybersecurity movement in Bangladesh.