Cloud Security , Data Loss Prevention (DLP) , Endpoint Security
Why Continuous Monitoring of Critical Data Is So Essential
Apollo Tyre's Ravikiran Avvaru on Remote Workforce Issues During COVID-19 Crisis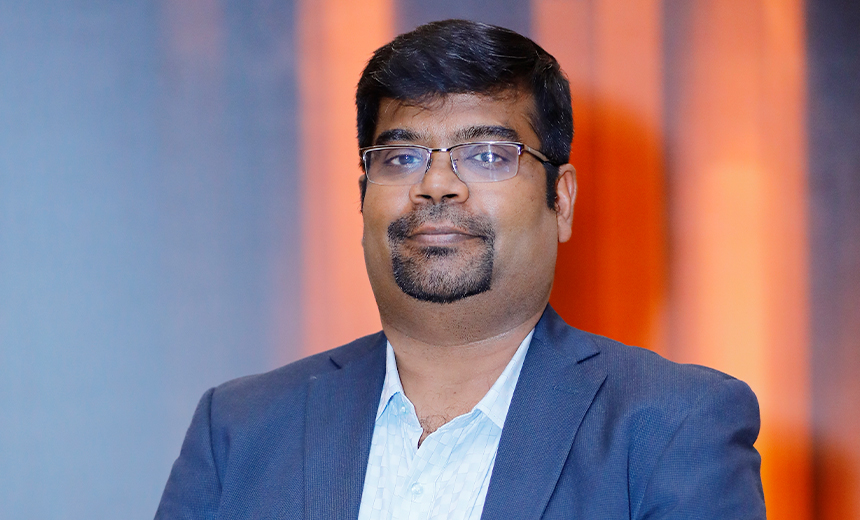 To ensure business continuity, manufacturers in India that now have a 100 percent remote workforce because of the COVID-19 pandemic must be vigilant about ensuring critical data is protected through continuous monitoring, says Ravikiran S. Avvaru, head of IT and security at the Gurgaon-based manufacturing group Apollo Tyres Ltd.
"As part of our business continuity plan, we identified critical applications for the business which are integrated with the dealers, customers and suppliers and discussed with our third-party vendors, such as Amazon and Microsoft, how to extend support in ensuring the applications are up and running and in secure fashion," Avvaru says in an interview with Information Security Media Group.
In addition to enhancing security for business-critical applications accessible in the cloud, for accessing legacy applications housed at a data center, the company has deployed personal firewalls, a VPN along with remote desktop protocols and data leak prevention tools, he explains.
In this interview (see audio link below photo) Ravikiran offers insights on:
The game plan for mitigating the risk of phishing attacks in the era of COVID-19;
Understanding the risk profile of the supply chain;
Security standards and frameworks for the manufacturing industry.
Avvaru is head of IT and security for Asia Pacific, Middle East and South Africa at Apollo Tyres. Previously, he headed the information security and compliance practice for Toyota Kirloskar Motors Ltd. He has more than 20 years of experience in IT in various sectors.