3rd Party Risk Management , Events , Governance & Risk Management
A CISO Sizes Up Critical Technologies, Emerging Challenges
TMF Group's Devender Kumar Will Speak at ISMG's Mumbai Cybersecurity Summit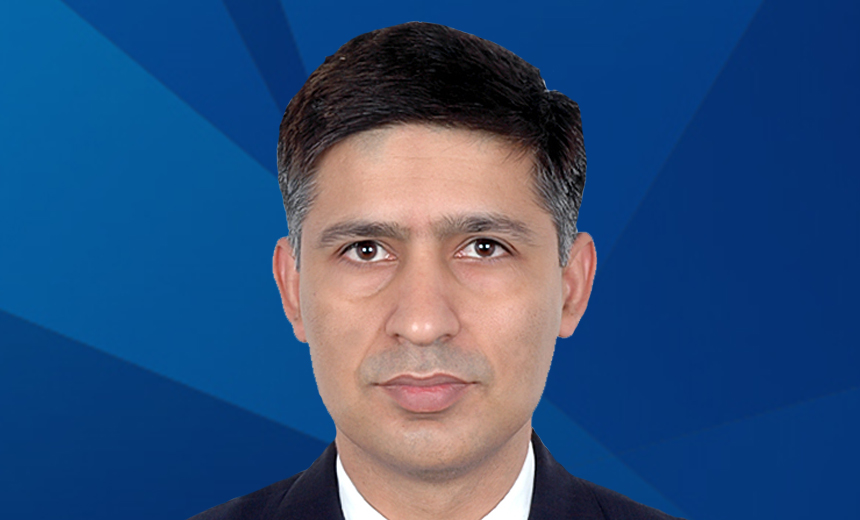 Deception technologies can play a critical role in mitigating cyber risks, says Devender Kumar, CISO at TMF Group, a Netherlands-based global professional services firm, who also sizes up other key technology investments and reviews challenges CISOs are facing.
He will be featured speaker at Information Security Media Group's Cybersecurity Summit in Mumbai Nov. 21, where he will discuss a 2020 cybersecurity agenda for CISOs.
"Intruders rely on different threat vectors. They may not always install a malware or a program on your endpoints, and hence some of these may not be detected by the current tools which you have," Kumar says in an interview with Information Security Media Group. "Hence deception technologies can be of great value. ... Deception will usually have very little overlap with other technologies."
He also recommends organizations consider automating security tasks to help deal with the shortage of skilled professionals. And he advocates relying on third parties to monitor the dark net for emerging signs of threats.
In this interview (see audio link below image), Kumar also discusses:
The biggest security lessons this year;
The importance of third-party risk management;
The value of phishing awareness programs;
How CISOs can prepare for bigger challenges in 2020.
Kumar is the global CISO at TMF Group. He has more than 22 years of experience in risk management, including information security, cybersecurity and privacy. Previously, Kumar worked at Mphasis, where he was responsible for information security, cybersecurity, business continuity and privacy across all geographies.