Changes in the Asian Fraud Landscape
IBM's Greg Russell Shares Insights on the Latest Trends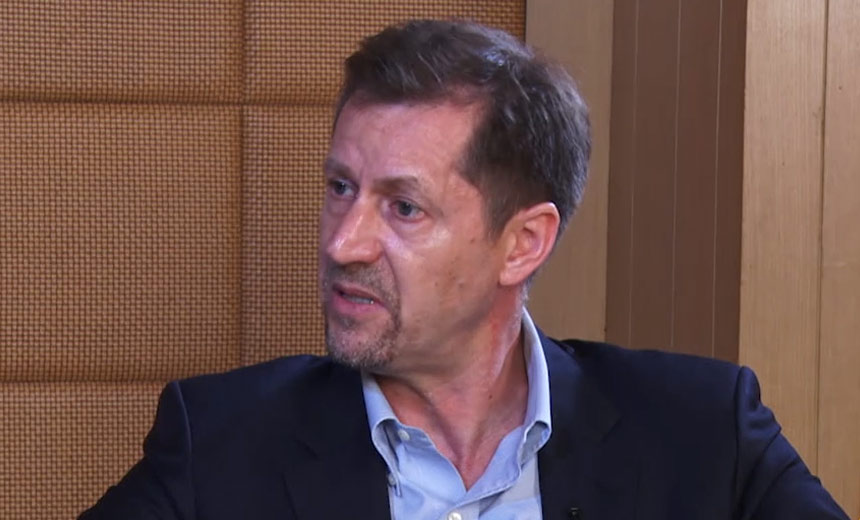 The fraud landscape in Asia varies considerably, but in many countries, fraud costs are rising. Among the key factors are the growth in cashless transactions and mobile apps, says Greg Russell, head of IBM Trusteer APAC (see: The Total Cost of Fraud).
"We are seeing a rise in corporate fraud, which is low volume and high value. But in countries like India, we are seeing a large number of threats affecting consumers," he says in an interview with Information Security Media Group. "This could be due to a number of factors - I think it's because of the digitization of money triggered by demonetization." (see: The Challenge of Fighting Identity Fraud)
Fraud in the mobile space, in particular, is rising in India, he says. This could be because of the explosion in consumer apps and the permissive privacy norms in the country, which may be leading to unchecked abuses of sensitive personal information, he says (see: RBI Mandates Domestic Storage of Payments Data).
In this interview (see audio player link below image), Russell speaks about:
The growing digital fraud landscape in Asia;
RBI guidance on digital fraud;
Analytics and other innovations for fighting fraud.
Russell leads the Asia Pacific IBM Security Trusteer team and works with global and regional banks on cybersecurity and cyber fraud prevention strategies. Regulators in the region have called upon Russell to provide an overview of IBM Trusteer and IBM X-Force's latest malware discoveries, along with suggested best practices when it comes to addressing such threats.