Blockchain & Cryptocurrency , Governance & Risk Management , Identity Governance & Administration
Blockchain for Identity Management: Early Examples
Gartner's Avivah Litan Discusses Groundbreaking Experiments, Sizes Up Potential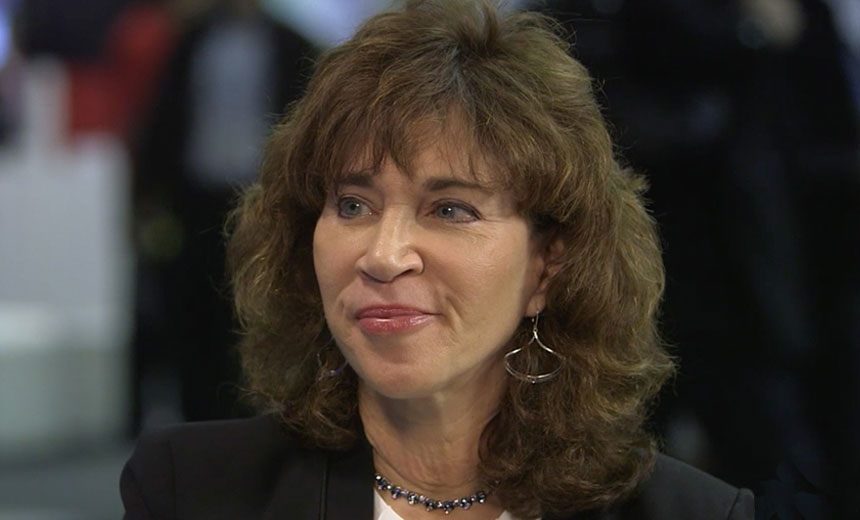 Litan will be a featured speaker at ISMG's Security Summit in New York, to be held Aug. 14-15. Get more details on her session, as well as other speakers at the New York Security Summit.
Early experiments are demonstrating how blockchain, the distributed and immutable ledger behind virtual currencies, potentially could play an important role in identity management, says Avivah Litan, a Gartner Research analyst.
"The issue with identity management is how do you know how you're going to trust this person who's trying to gain access to your system?" Litan says. "Blockchain allows people who don't trust each other to work together, and this is a perfect application - identity management makes sense on the blockchain."
However, blockchain isn't a silver bullet for identity management - particularly in a scenario where the blockchain is private and therefore susceptible to third-party manipulation, Litan explains in an interview with Information Security Media Group.
"With private blockchains, there are people who maintain control," Litan notes. "If you have a central authority, that central authority can write transactions to the blockchain; they can re-write it. I think identity needs to be on a public blockchain because we can't really trust these third parties."
In the interview (see audio link below photo), Litan also discusses:
Several examples of early experimental uses of blockchain for identity management;
Federated identity and assurance scoring using blockchain;
Using blockchain to reclaim end user ownership of identity.
Litan is a vice president and distinguished analyst at Gartner Research. Her areas of expertise include endpoint security; security analytics for cybersecurity and fraud; user and entity behavioral analytics; and insider threat detection.