Advanced SOC Operations / CSOC , Governance & Risk Management
Balancing Security Investments: Beyond Market Hype
CA's T.S. Lim on Understanding Risk to Your Business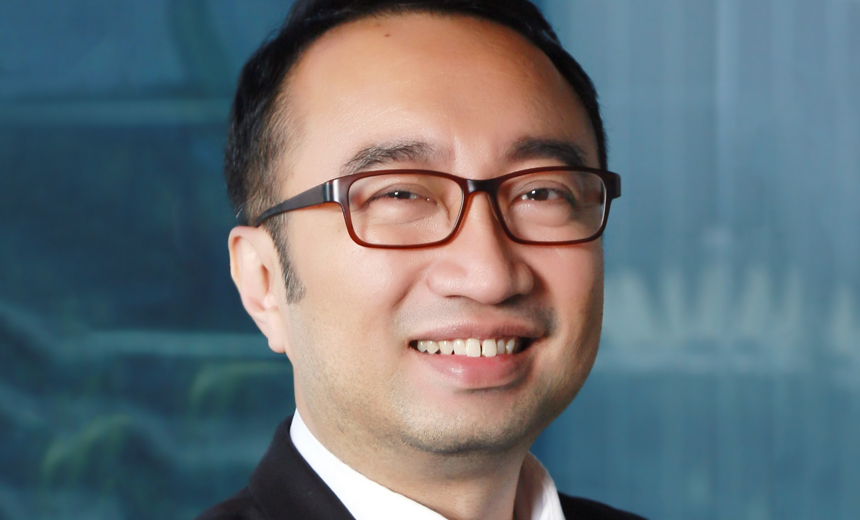 Different vendors are hyping different cyber threats as the biggest risks that organizations urgently need to address. But investments need to be carefully prioritized, says T.S. Lim, vice president of security for Asia Pacific and Japan at CA Technologies.
"There will never be enough budget from the board of directors to invest in everything you think you need," he says in an interview with Information Security Media Group. "The balance is not about covering each and every thing that you think could happen or what is being proposed by vendors. Practitioners must really look at security risk from the nature of their business." (See: Moving Beyond the Buzzwords)
Rather than focusing exclusively on a detect and protect approach, organization increasingly must focus on response and recovery because breaches are inevitable, Lim adds (see: Latest Executive Order Draft Promotes Risk-Based Approach).
Another key challenge, he says, is consolidating information solutions to avoid "information fatigue."
In this interview (see audio player link below image), he also speaks about:
DevSecOps and identity and access management;
The need for a back-to-basics approach to security;
Asian security trends.
Lim Teng Sherng is vice president of security for Asia Pacific and Japan at CA Technologies, where he leads the regional security team. He has more than 22 years of experience in management, strategic planning, business development and solutions selling. Prior to joining CA Technologies, he worked at IBM, British Telecom, Deloitte, Oracle and Frontline. Lim also sits on the executive committee of the Security and Governance Chapter of the Singapore Infocomm Technology Federation.