An Assessment of Google's Data Leak
Plus, How to Fight Business Email Compromise Threat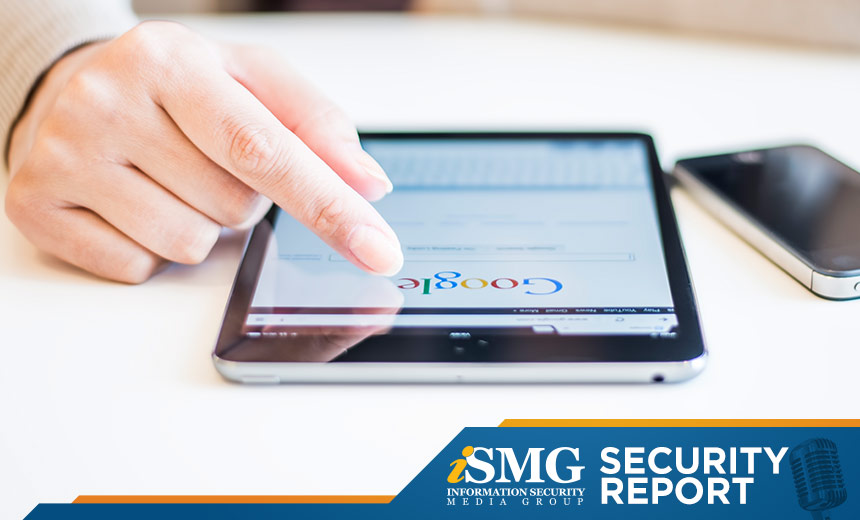 An in-depth report on the exposure of personal details for 500,000 Google+ accounts leads the latest edition of the ISMG Security Report.
In this report, you'll hear (click on player beneath image to listen):
ISMG Managing Editor Jeremy Kirk discuss the controversy regarding Google's tardy revelation of the security incident;
David Stubley, CEO of 7Elements, who will be a speaker at ISMG's Oct. 23 Security Summit: London, discuss best practices for mitigating the risk of business email compromises;
Prashant Pillai, director of the Wolverhampton Cyber Research Institute, who also will speak at the London event, outline key steps for protecting critical infrastructure.
The ISMG Security Report appears on this and other ISMG websites on Fridays. Don't miss the Sept. 28 and Oct. 5 editions, which respectively address the reaction to the new White House cybersecurity strategy and the fallout from the Facebook data breach.
Theme music for the ISMG Security Report is by Ithaca Audio under a Creative Commons license.