Assessing the Privacy, Security Risks of Digital Health IT
Tim Andrews of ORCHA Discusses New Digital Health Assessment Framework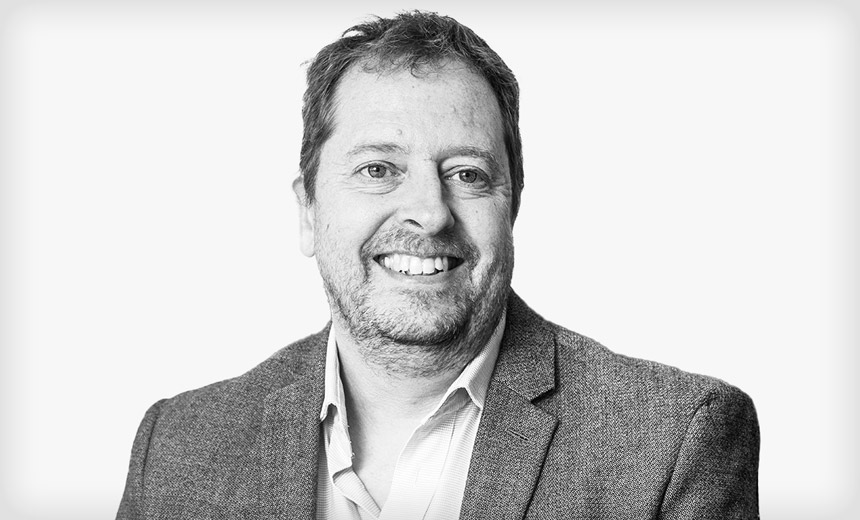 A new assessment framework aims to help patients, healthcare providers and others examine the various privacy, security and other risks of digital health technologies, says Tim Andrews of the nonprofit Organization for the Review of Care and Health Applications, which co-developed the framework.
The goal of the recently released Digital Health Assessment Framework developed by ORCHA, in conjunction with the American Telemedicine Association and the American College of Physicians, is to help assess the various risks - including data privacy and security - of digital health technologies, Andrews says.
That includes mobile apps and web-based digital health tools used by healthcare entities and consumers.
"There wasn't a clear framework being used to help organizations understand whether a digital health technology met key standards [in] the U.S.," he says. The intent of the framework is help assess whether digital health technologies are secure and safe to use, he says.
In the interview (see audio link below photo), Andrews also discusses:
How the framework can be used to assess the security and privacy of digital health technologies;
The range of different digital health technologies the framework can help assess;
Earlier versions of the Digital Health Assessment Framework in the U.K. and other countries.
Andrews is COO and a co-founder of the U.K.-based Organization for the Review of Care and Health Applications, or ORCHA. As an attorney, he specializes in technology and commercial law. Andrews transitioned into healthcare by working with National Health System commissioning units.