Access Management , Digital Identity , Identity & Access Management
Assessing The Maturity of Zero Trust Across Organisations
Kelsey Nelson from Okta, on the role identity and access management plays in a successful Zero Trust strategy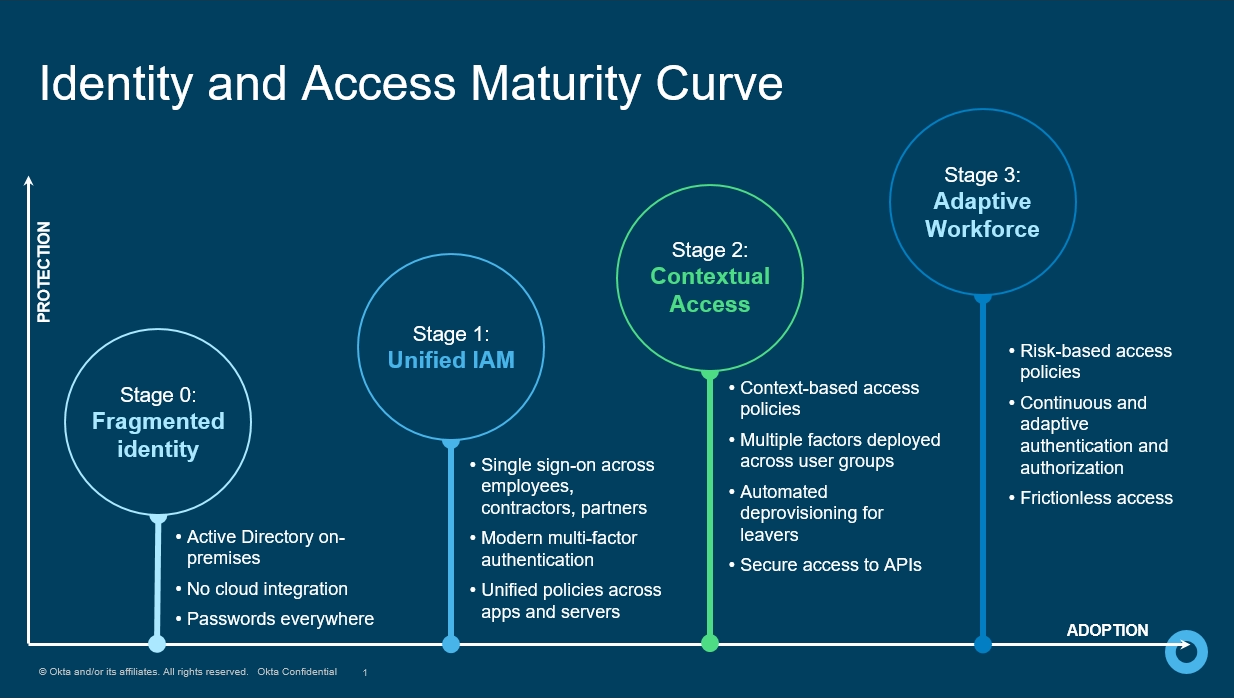 Zero Trust has become a cybersecurity buzzword. Tune in to this podcast to hear from Kelsey Nelson at Okta, a leader in identity and access management, as she sheds light on putting Zero Trust into practice, and how organisations can evaluate their Zero Trust maturity from an identity and access management perspective.
"When we think about Zero Trust, at Okta, we talk about it as a philosophy change or mindset shift related to security," says Nelson. "Zero Trust encapsulates how we should think about security in this new paradigm, and the new controls that need to be put in place in order to maintain a strong security posture."
In this interview about Zero Trust maturity, Nelson discusses:
Common misconceptions about Zero Trust
The Identity and Access Management components of a successful Zero Trust strategy
How organisations are putting the concept into practice successfully
Kelsey Nelson is Product Marketing Lead for Zero Trust at Okta, where she focuses on security solutions for enterprise organisations and government. Prior to joining Okta, she led product and business communications at tech startups varying from enterprise software to Ed Tech to consumer music hardware.