Endpoint Security , Fraud Management & Cybercrime , Internet of Things Security
Analysis: Report on China Attacking Mobile Devices
Plus: A Link Between Ransomware and Cyber Insurance?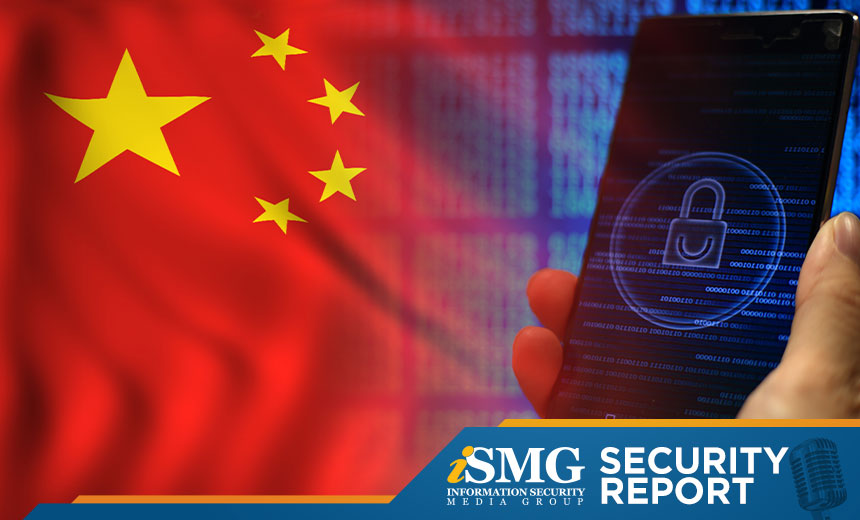 This week's ISMG Security Report takes a close look at whether an iPhone hacking campaign may be linked to Android spying campaigns by China.
In this report, you'll hear (click on player beneath image to listen):
ISMG's Jeremy Kirk discuss a report on China spying activity leveraging mobile devices;
ISMG's Mathew Schwartz analyze whether a report that ransomware attackers are targeting organizations that have cyber insurance policies rings true;
Chris Hetner of Marsh Risk Consulting on why CISOs need to describe the business impact of security issues.
The ISMG Security Report appears on this and other ISMG websites on Fridays. Don't miss the Aug. 23 and Aug. 30 editions, which respectively discuss the Texas ransomware mess and how police disrupted a cryptomining gang.
Theme music for the ISMG Security Report is by Ithaca Audio under a Creative Commons license.