Access Management , Digital Identity , Endpoint Security
Analysis: Why Identity Management Is Still a Challenge
Plus: How Ransomware Stifles IoT Adoption; Videoconferencing Legal Issues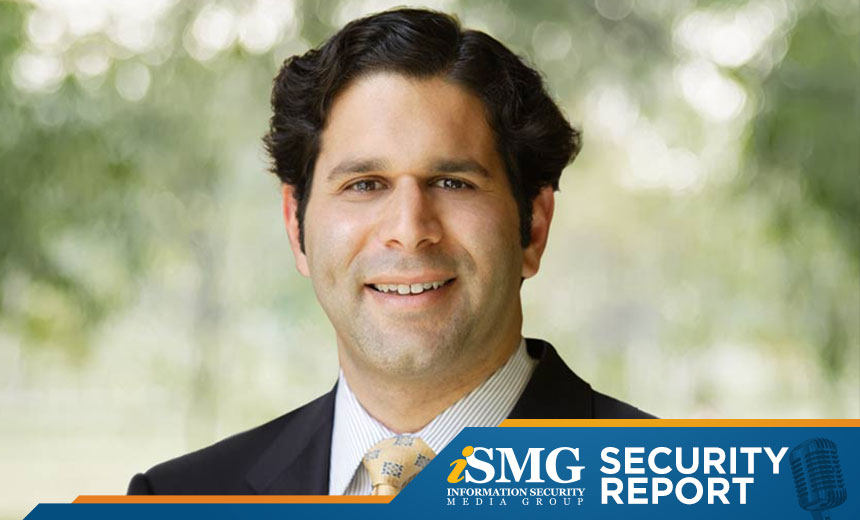 The latest edition of the ISMG Security Report sizes up progress made so far on identity management and the work yet to be done.
In this report, you'll hear (click on player beneath image to listen):
Jeremy Grant of the law firm Venable discuss why identity management is so critical today;
ISMG's Jeremy Kirk on recent research findings that malware threats are stifling IoT project adoption;
ISMG's Mathew Schwartz discuss videoconferencing legal concerns with Alan Brill of Kroll.
The ISMG Security Report appears on this and other ISMG websites on Fridays. Don't miss the May 22 and May 29 editions, which respectively discuss the long-term implications of work from home and a surge in attacks against banks.
Theme music for the ISMG Security Report is by Ithaca Audio under a Creative Commons license.