Information Sharing , Professional Certifications & Continuous Training , Security Awareness Programs & Computer-based Training
Why an InfoSec Pro is Like a Doctor
ISACA's Loeb: Understanding a Body of Knowledge Is Insufficient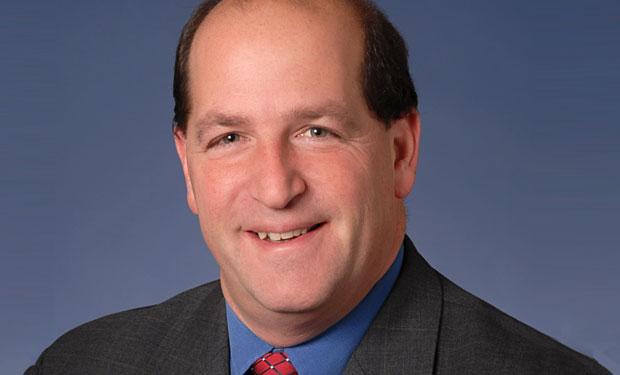 As the demand for information security continues to rise, the lack of skilled professionals to meet that demand is ever more acute. India's current need for half a million InfoSec pros will grow, yet concrete steps to put sustainable training mechanisms in place have failed to materialize. A change in mindset is needed, says Matt Loeb, Global CEO of ISACA. InfoSec pros must view themselves almost as doctors, realizing that just the understanding of a body of knowledge will not be sufficient. They need continuing hands-on training to be effective.
"There is a shortage of common approaches to the education process in Information Security," Loeb says. "The long term approach needs to include influencing curriculum in the academic community to establish some of the principles of the cybersecurity mindset."
In this exclusive interview with Information Security Media Group, Loeb speaks about the expectations being set by the new Modi government and how the ecosystem is poised for a change. He shares insight on how a sustainable training mechanism can be brought about to meet the nation's need for capacity building in the skilled information security workforce. Loeb also addresses:
ISACA's long term plans in India;
Changing demographics of ISACA's membership;
The increasing complexity in the threat landscape.
Loeb, CAE, is chief executive officer of ISACA. Prior to joining ISACA, he completed a 20-year career as staff executive for the Institute of Electrical and Electronics Engineers and as the executive director of the IEEE Foundation. His experience includes enterprise strategy, corporate development, global business operations, governance, publishing, sales, marketing, product development and acquisitions functions in a variety of for-profit and non-profit organizations.