DDoS Protection , Geo Focus: Asia , Geo-Specific
Achieving Scalable DDoS Protection with Managed Services
Andy Ng and Donny Chong of Nexusguard Share Insight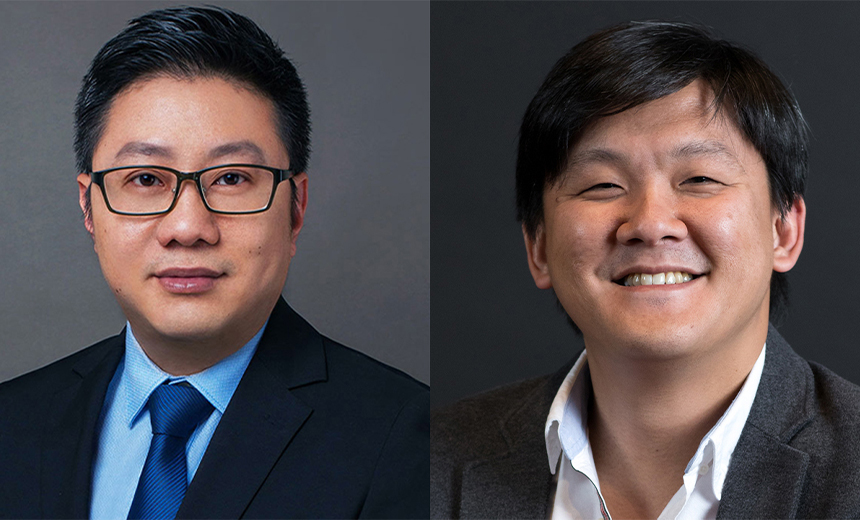 Starting and maintaining an Anti-DDoS service is both expensive and challenging. However, DDoS is not just a network reliability issue - it is also an important strategic business differentiator for CSPs/ISPs today, say Andy Ng, CEO of Nexusguard, and Donny Chong, product director at Nexusguard.
DDoS is very much a here-and-now problem, they agree. In this audio interview with Information Security Media Group (player link below image), Ng and Chong share key takeaways from an ISMG roundtable discussion conducted on the subject with CSP/ISP practitioner from across the APAC region. They share their recommendations and observations for the next upcoming roundtable session in October.
They discuss:
The key challenges and pain points across regions;
The evolution of the DDoS threat;
The impact of COVID-19.
Andy Ng is CEO at Nexusguard and is responsible for the vision, strategic direction, growth and performance of the firm's flagship cybersecurity products. Ng strongly believes in challenging the status quo of existing market solutions and has created a unique solution that simplifies the DDoS problem for service providers.
Donny Chong is the product director at Nexusguard. He is responsible for designing the company's solutions for the enterprise. His broad ten-year tenure includes both the technology and telecommunications industries. Chong designed the Nexusguard channel program and built global product marketing practice.