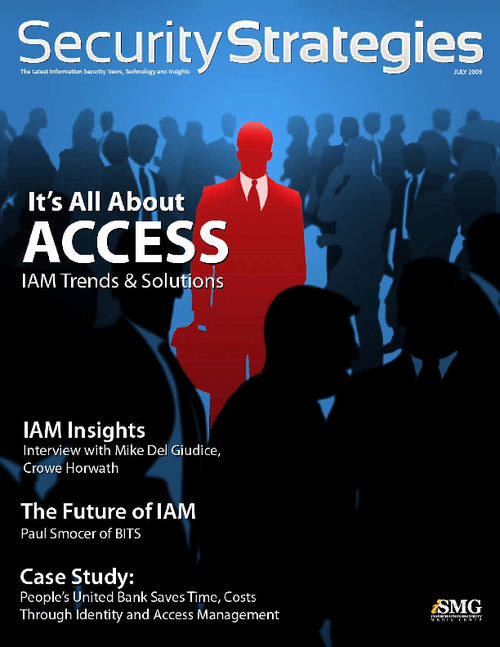 Do you truly know who's accessing your critical information systems?
The Heartland data breach and Countrywide insider crime remind us: These systems are vulnerable to malicious attacks from outside and within the institution.
And recent consolidations and mergers within the industry also underscore the criticality of identity and access management (IAM). We need to know which employees, partners and customers have access to our systems. We need to know and manage the users, the systems and the extent to which they can view, manipulate and copy data.
In this latest electronic handbook, we showcase the latest IAM threats and solutions, including:
IAM Trends: Financial Services is at the Leading Edge
IAM Insights from Mike Del Giudice, Crowe Horwath
Countrywide and Solving the Insider Threat
Obama's "Big Brother" Vision of IAM
And other relevant content from Information Security Media Group.
Download Handbook
You might also be interested in …