Cyberwarfare / Nation-State Attacks , Fraud Management & Cybercrime
Fake Twitter Accounts Launch Anti-India Propaganda Campaign
Security Experts Warn of Potential Cyberattacks Against Government Websites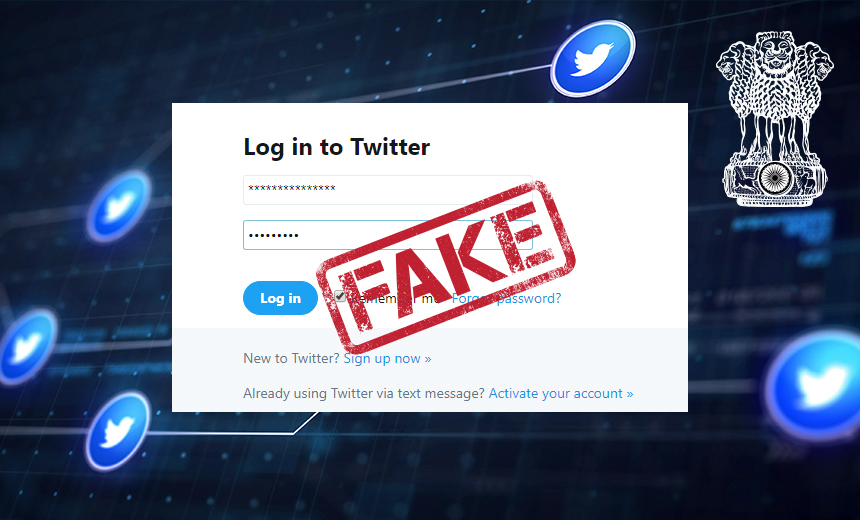 More than 1,000 fake twitter accounts were created to launch a propaganda campaign against India on the same day that the Indian government announced annulment of Article 370 of the constitution, which gave special status to Jammu and Kashmir - a state located in the northern part of the Indian subcontinent.
See Also: How to Uplevel Your Defenses with Security Analytics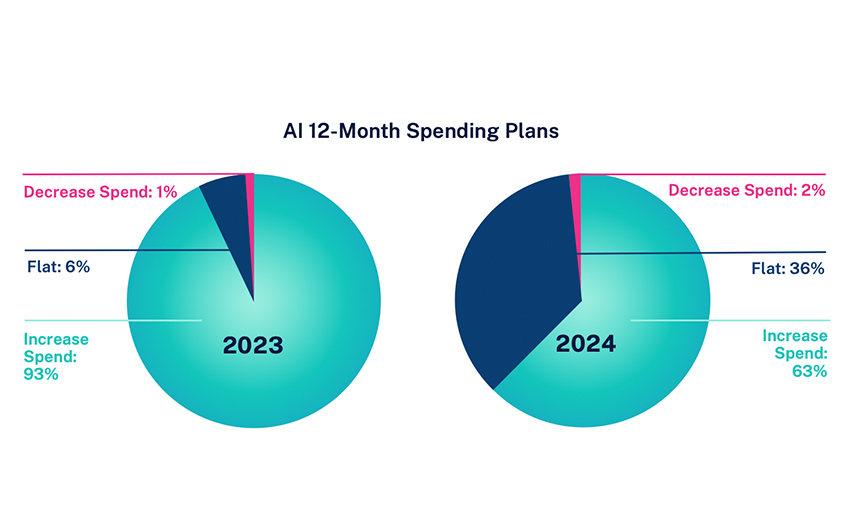 Graph shows a spike in the number of new Twitter users created between given dates. (source: Innefu Labs)
The state has been the subject of dispute between India, Pakistan, and China since 1947, and Article 370 allowed Jammu and Kashmir to have a separate constitution, a state flag and autonomy over internal administration. As a result of the annulment on August 5, Jammu and Kashmir now will be under the rule of Indian government.
Researchers have found that Twitter accounts have been created from Pakistan to peddle fake news, morphed pictures and old videos to portray India and its armed forces in a bad light, according to a report from Innefu Labs, a Delhi-based cybersecurity firm specializing in artificial intelligence.
"An exceptional spur in the creation of Twitter accounts talking about Kashmir was recorded Innefu's AI system. On 5 Aug 2019 alone, more than 1,000 Twitter Accounts talking about Kashmir and India were created," says Tarun Wig, co-founder Innefu Labs. "The anomalous soar in the number of Twitter accounts is seemingly well orchestrated propaganda against India to escalate the situation."
Hashtags including #kashmirbleeds, #standwithkashmir, #savekashmirsos, #moditerrorist were top trends on Twitter last week, the report says. The chart below shows top trending tweets on Kashmir.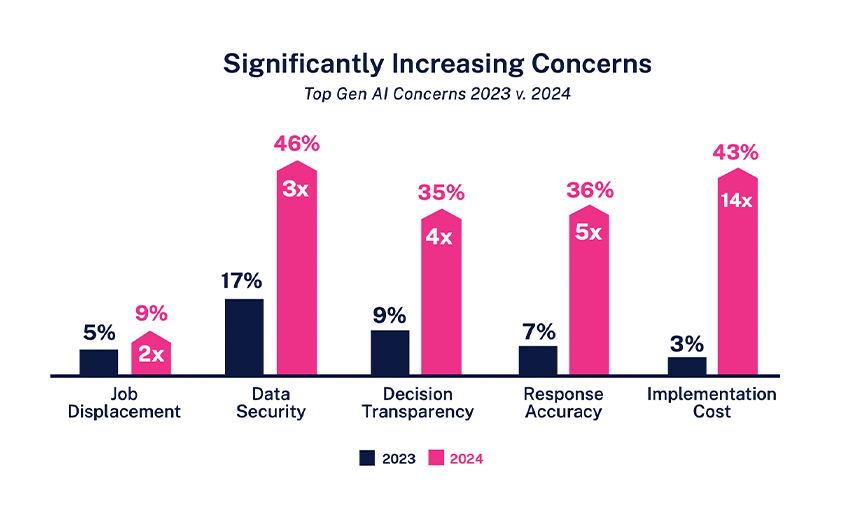 The most trending anti-India tweets. (source: Innefu Labs)
Pakistan is hiring social media activists and technology experts to create anti-India sentiments globally, according to the Innefu Labs report.
Inter-Services Intelligence, the intelligence agency of Pakistan, is on a hiring spree, recruiting a pool of techies and hackers to wage information warfare by circulating fake information, a cybercop in Delhi who asked not to be identified tells Information Security Media Group. "We were expecting something of this sort. We are in touch with social media companies to take appropriate steps," the officer says.
Twitter did not immediately reply to a request for comment.
Security experts say the Indian government needs to prepare for cyberattacks. "We have seen in the past how vulnerable our government websites can be. It's time for all branches of the Indian government to collaborate in the fight against cyberattacks," says C.N. Shashidhar, founder SecurIT Solutions, a cybersecurity consulting firm.
Methodology of the Propaganda
Wig of Innefu Labs says that his company detected bots that were posting similar images and messages on Twitter.
"The bot accounts are all connected. They are also retweeting and following each other on Twitter, hinting at the organized group following a systematic propaganda," Wig says. "Viral videos and images with radical anti-India content were recorded by our system." Innefu Labs reports that one video showing people speaking against the Indian government was circulated 4,000 times a day.
Each of the new Twitter accounts created after the announcement by the government of India tweeted more than 500 times on Aug, 5, posting anti-India messages, the Innefu Labs report says. The below picture shows the newly created accounts that made hundreds of tweets against India in one day.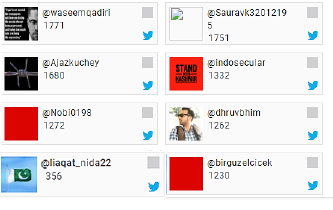 The most active anti-India Twitter profiles. (source: Innefu Labs)
Unfortunately, there is little that can be done to control the spread of propaganda, Shashidar says. "While fake accounts can be brought down by Facebook and Twitter, the damage is usually done by the time these accounts are taken down by social media giants," he says.
Earlier Attacks
Earlier this year, over 90 Indian government websites and critical systems were attacked by self-proclaimed Pakistani hackers within hours of the Pulwama suicide strike in which 40 soldiers of the India's Central Reserve Police Force were killed.
In light of recent events, it's vital for the government of India and all business sectors to work with white hat hackers to identify website vulnerabilities and quickly mitigate them to minimize the impact of potential nation-state cyberattacks, security experts say.
"India also needs to develop a systematic approach to training experts to monitor cyberthreats and send alerts to various departments," says Dinesh O. Bareja, COO at Open Security Council. "The government needs well-trained staff with good data compilation and analytical skills to help in the battle against hackers."
Atindranath Das, a researcher at managed security service provider Paladion Networks, adds:, "In light of the security issues at so many websites, the government needs to take security seriously. While on the one hand the prime minister asks us to be prepared to counter any cyberwarfare, on the other hand, we can't get the basics right when it comes to securing our websites."