Data Breach Prevention and Response Summit , Events , Security Summit
Virtual India & SAARC Summit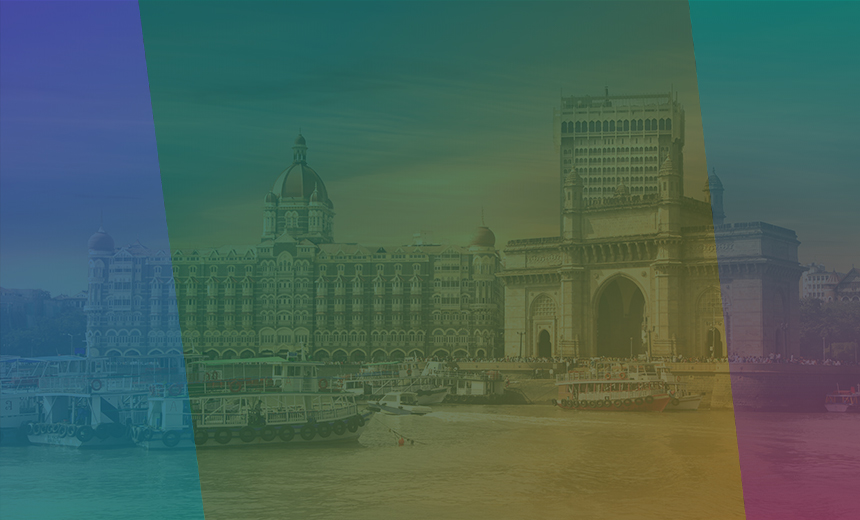 May 17-18
With the hybrid workforce model continuing to stay, the enterprises across India and SAARC continue to see the convergence of personal and employer applications and data on the same home network and multiple devices, throwing up significant challenges. CISOs have the daunting task of segmenting the two domains by applying best security practices. One of the reports states that over one-third of cybersecurity technologies used by Indian organizations are outdated. Large enterprises are deploying concepts such as 'zero trust,' and most seem to be investing in SASE, the cloud-based service model.
There is a cybersecurity skill gap across all the enterprises in the region, which becomes the biggest bottleneck in building a resilient cyber enterprise. To gain insights into how to address these challenges and use the right technology and frameworks, attend ISMG's virtual cybersecurity summit as the global and regional cybersecurity thought leaders discuss critical aspects of cloud security, XDR, enhancing the security posture through automation, cryptocurrency, IoT, closing the skill gap, IAM rise of ransomware gangs, supply chain threats and more. ISMG's programs provide actionable education and exclusive networking opportunities with peers and subject matter experts.
Join experts from the ISMG community at our summit to learn how to best adapt and balance productivity, accessibility and security.
Learn more:
https://ismg.events/summit/india-SAARC-cybersecurity-summit-2022