Cybercrime , Cybercrime as-a-service , DDoS Protection
Dutch Police Shutter 15 DDoS 'Booter' Sites
Also, 19-Year-Old Arrested in Connection With Attacking 2 Government Websites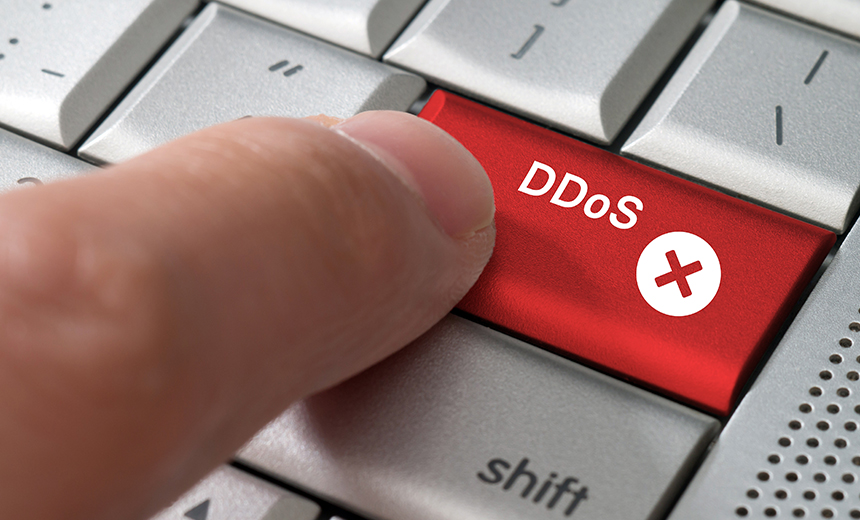 Dutch police have shut down 15 distributed denial-of-service booter sites over the course of a week. Meanwhile, they've arrested a 19-year-old in connection with DDoS attacks on two government websites.
The 15 booter sites were closed between April 6 and April 10, according to a statement from Dutch police. The takedown operation included the cybercrime team of the Central Netherlands Police as well as Interpol, Europol and the FBI.
See Also: OnDemand | Understanding Human Behavior: Tackling Retail's ATO & Fraud Prevention Challenge
Booters enable cybercriminals to rent out access to a network of hacked or infected computers and other devices to launch DDoS attacks that can overwhelm networks or websites with high volumes of traffic.
As part of the takedown, law enforcement officials also seized the domain names of these sites, according to the Dutch police statement, which did not identify the URLs.
"With preventive actions, we want to protect people as much as possible against DDoS attacks. By taking booters and their domain names offline, we make it difficult for cybercriminals," says Jeroen Niessen, a member of the Central Netherlands Police cybercrime team.
In October 2019, police in the Netherlands took down a web hosting provider that offered access to several botnets that authorities say were responsible for hundreds of DDoS attacks around the world, according to ZDNet.
Suspect Arrested
Dutch authorities on Friday also arrested a 19-year-old who is suspected of targeting two government websites in the Netherlands with DDoS attacks. The suspect, who's name was not released, is expected to be arraigned this week.
The two government websites - MijnOverheid.nl and Overheid.nl - were hit with attacks on March 19 that knocked them offline, Dutch police say.
MijnOverheid acts as a digital letterbox where Dutch citizens can receive mail and information from the government about their tax returns and other official information. Overheid is another government information portal that's been providing updates about the COVID-19 pandemic.
The Dutch police did not say if the 19-year-old was associated with any of the 15 booter sites that were shut down last week.
Botnets for Rent
Around the world, other cybercriminals and underground developers are offering access to botnets that can be rented out for DDoS attacks as well as spam campaigns.
Earlier this month, security firm Bitdefender released a report on a newly discovered botnet called "Dark Nexus," which the firm says offers criminals with the ability to launch DDoS attacks on demand for as little as $20 per month (see: Latest Botnet Offers DDoS Attacks on Demand).