Governance & Risk Management , Zero Trust
CyberEdBoard Executive Member, Sujeet Bambawale, guest speaks on panel at ISMG Zero Trust Virtual Cybersecurity Summit
Why network visibility is critical to getting Zero Trust right?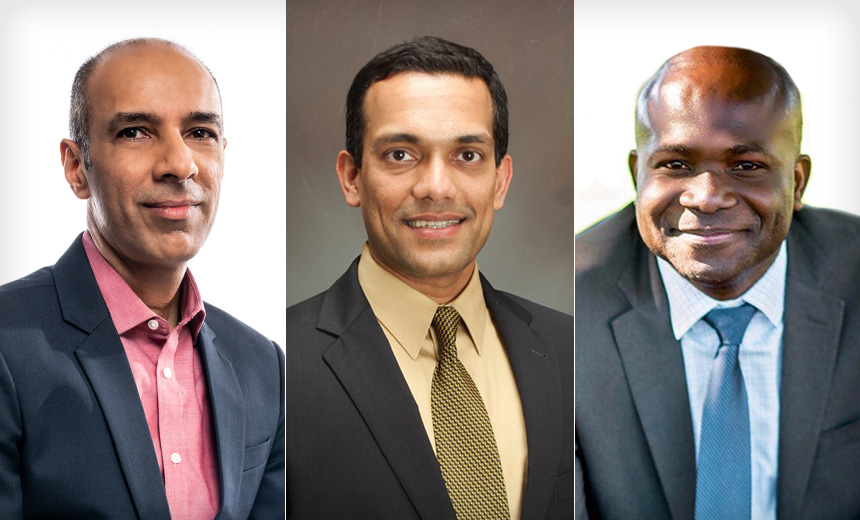 Zero Trust is about implementing the right policies for ZT access. How do you get the policies right so that they are tight enough to be meaningful and yet not break the network?
Once Zero Trust policies are implemented, how do you monitor for moves/adds/changes so that the policies are can adjusted based on changing application, network and user patterns
Zero Trust won't prevent breaches, though it will make it harder and help contain the impact. What do you need to do beyond ZT to actively monitor for threat activity?