Governance & Risk Management , Government , Industry Specific
Claudia Plattner Picked as New Head of Germany's BSI
The European Central Bank Director General of Info Systems Will Join BSI in July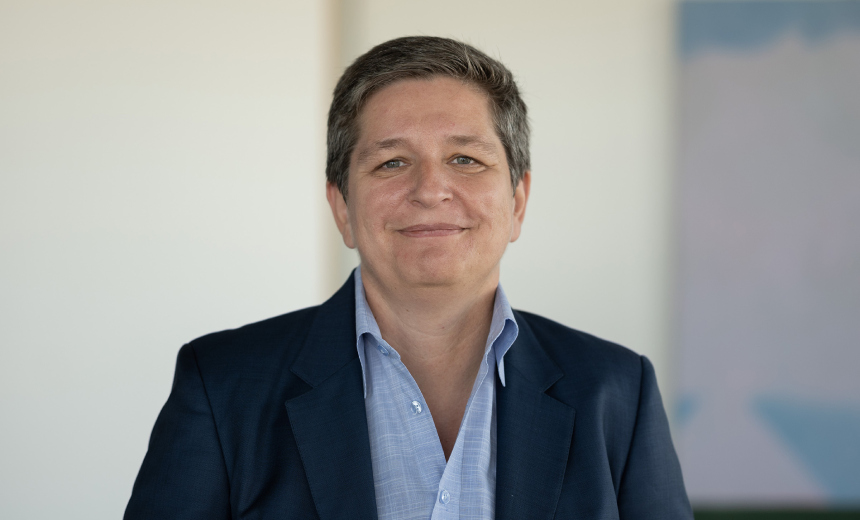 The German government announced Tuesday it has selected European Central Bank Director General of information Systems Claudia Plattner as the next president of the federal agency responsible for cybersecurity.
See Also: Webinar | How the SASE Architecture Enables Remote Work
The Federal Office for Information Security - better known as BSI - has been without an appointed leader following the October removal of longtime head Arne Schönbohm (see: German Cybersecurity Head Dismissed for Alleged Russia Ties).
Interior Minister Nancy Faeser touted Plattner as "an outstanding, internationally connected IT security expert." Plattner is set to assume the BSI presidency on July 1. She joined European Central Bank management in Frankfurt in July 2021 after serving as chief information officer at DB Systel, the IT provider for national railway company Deutsche Bahn.
Gerhard Schabhüser, the current BSI vice president, will continue to run the agency until Plattner's start date.
Political controversy erupted in Germany last fall when Schönbohm faced accusations first launched by a satirical TV news program of contacts with Russian security services via industry association Cyber Security Council Germany. Schönbohm co-founded the organization, which describes itself as politically neutral, in 2012. A Ministry of the Interior spokesperson at the time said Schönbohm "permanently damaged the necessary public confidence in the neutrality and impartiality of the conduct of his office as president of Germany's most important cybersecurity authority."
Schönbohm, a civil servant, now heads the Federal Academy of Public Administration, a part of the Ministry of the Interior. He has defended himself against the accusations. German news magazine Der Spiegel reported in November that Faeser offered him the academy post before forcing his removal.
Schönbohm reportedly rejected the offer and insisted the government initiate an investigation and disciplinary proceedings.