Advanced SOC Operations / CSOC , Analytics , Artificial Intelligence & Machine Learning
Transforming Security Operations Center With AI - Part 2
IBM's Ajay Cherian Offers Insights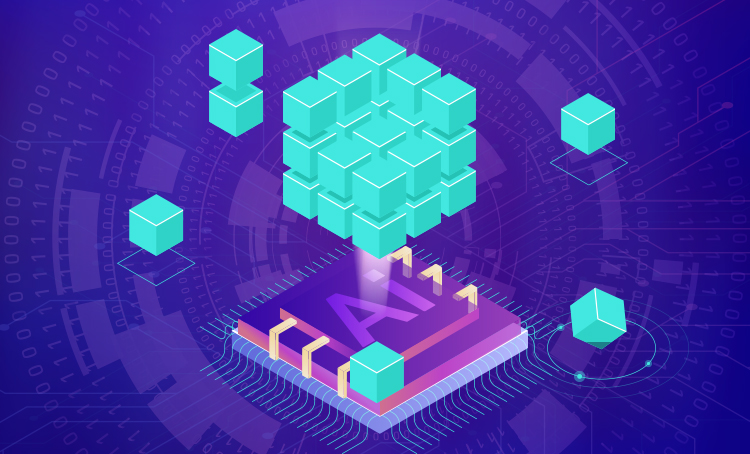 Making organizations safe from attackers and staying one step ahead of them is a tough proposition. Hence, identifying threats accurately with integrated user behavioral analytics and artificial intelligence is the way to go, as it saves invaluable investigation time.
See Also: Fog of War | How the Ukraine Conflict Transformed the Cyber Threat Landscape
Given that security operations center teams are challenged with huge pressures today in a rapidly changing threat landscape, it is difficult to achieve business goals. It's time for SOC teams to obtain a single view into potential incidents, understand the broader scope and context of advanced threats and integrate appropriate solutions that could help them optimize their role. Since the responsibility in achieving the business goals falls on the SOC team, it is critical to extensively leverage AI to transform its operations and enhance its investigation capabilities.
Why Artificial Intelligence?
"An organization's SOC always needs to be in combat-ready mode to guard against cyberthreats. The question is, how equipped is your SOC team to address these challenges? And why AI?"
The pressures and risks plaguing the SOC are ever-growing. The lack of automation and skills -and regulatory compliance challenges - make the task of an SOC team even more complex.
Five key challenges for SOCs are:
Unaddressed threats;
Insights overload;
Dwell times getting worse;
Stakes at an all-time high;
Skills shortage and job fatigue.
An organization's SOC always needs to be in combat-ready mode to guard against cyberthreats. The question is, how equipped is your SOC team to address these challenges? And why AI?
AI and machine learning are going be a key part of security operations.
Here's how AI can support and multiply the efforts of your SOC teams:
Augment team effort: It will help the team identify and focus on the most important elements of the investigation, such as suspicious behavior from insider threats, and let the IBM QRadar Advisor with Watson automate repetitive SOC tasks.
Drive consistent and deeper investigations: Whether it's 4:30 p.m. on a Friday evening or 10 a.m. on a Monday morning, AI augments human intelligence so that SOC analysts drive consistent and thorough investigations each and every time. AI can help automatically find commonalities across incidents using cognitive reasoning to provide actionable feedback with context to SOC analysts.
Reduce dwell times: AI can reduce mean time to detect and mean time to respond with a quicker and more decisive escalation process. It will determine root cause analysis and drive the next steps by mapping the attack to the MITRE ATTA&CK (adversarial tactics techniques and common knowledge) model.
For example, since artificial intelligence ushers in cognitive capabilities and unstructured analysis in natural language using the machine learning platform, it helps the SOC team have a first line of triage to gather information and escalate it to the next level with better decisions for further investigations.
What is unique is that, since analysts map their investigation process to ATTA&CK chain, AI enables them to raise the confidence level for each progression, validating the threat and helping visualize how the attack occurred. Analysts can also track how it progresses and uncover what tactics can still possibly occur.
Conclusion
What organizations and security teams look forward to now through SOCs is whether they can leapfrog the current limitations and receive real-time, prioritized alerts.
Most CISOs today expect to deploy technologies that will help them pre-empt threats, mitigate risk and help them in their digital journey. Whatever the reason - be it skill shortage or an ever-expanding threat landscape - there is no excuse when it comes to paying the bills following a data breach. In fact, The Ponemon Institute 2018 Cost of Data Breach study found that the average total cost of a data breach rose to $3.86 million in 2018.
Against this backdrop, AI can optimize SOCs and enable security leaders to free up their analysts so they can focus on crucial threats and add pertinent information to act on escalations for remediation and/or blocking.
To know more about how AI can help, click here.
The webinar explains how AI can help you transform SOC for better detection.
Be sure to read part one of this blog (See: Optimizing Security Operations Center Using AI).