Cybercrime , Data Loss Prevention (DLP) , Endpoint Security
Protecting Your Brand With Public Web Data Scraping
Influencing a Brand's Consumer-facing Perception When it's Outside the Company's Control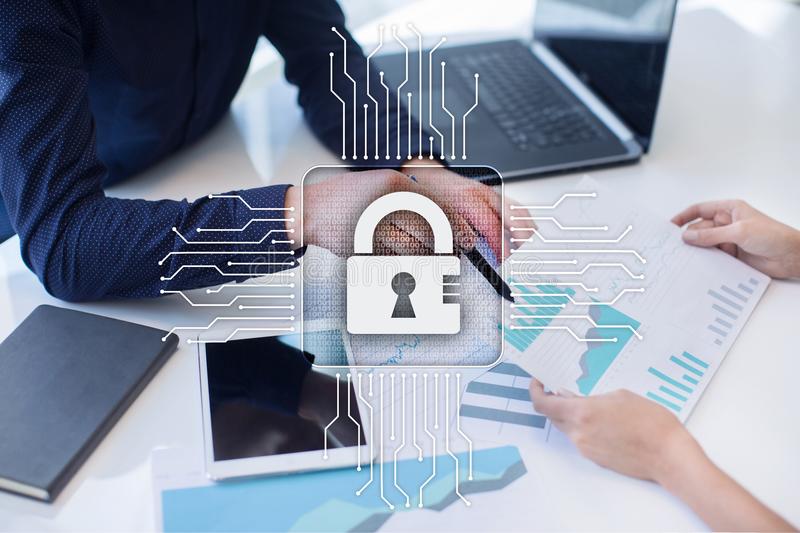 Commercial organizations are incorporating public web data collection into their daily operational strategies in order to protect their brands against external factors that could damage their label's name or image.
See Also: Fog of War | How the Ukraine Conflict Transformed the Cyber Threat Landscape
This could include unauthorized use of the brand by third-party sellers, copyright infringement, unlawful product placements, domain name abuse, trademark squatting, or other misuse of branded content.
The fact of the matter is there are many elements that can influence a brand's consumer-facing perception that remain outside of the company's immediate control.
Brand Protection in Public Web Scraping
For many brands, especially large enterprises with a substantial online presence, it is important to be able to have eyes all over the internet in order to properly mitigate the effects of external elements on their brand's reputation.
However, with so much saturation in the online market, it has become impossible for brands to properly monitor these elements and discover unauthorized uses of their name or likeness using manual checks or methods alone.
To properly manage this overwhelming task, brands are using public web data technologies to both automatically and routinely conduct these checks to achieve full visibility over the appearance of their brand across the entire digital landscape and identify early-on any misuse of their brand that eventually will cause them to lose market share and possibly revenue.
Third-Party Sellers
Take for example the relationship between a brand manufacturer and an authorized third-party seller. There is an agreement that the seller will both market and price the products in a specified manner based upon the company's request.
These stipulations are put in place to prevent unexpected decreases in the value of the products sold by the manufacturer by enforcing MAP policies, or damages to the reputation of the brand stemming from misrepresentation of purchased items.
To properly monitor this relationship, companies must be able to see and know product titles, price, description, seller details, and more. Is the seller complying with what the brand requested? Are there any variations from original marketing content? Are there any unauthorized sellers? Are they offering unauthorized variations?
Brands may have thousands of different listings they need to perform checks on, across every product on each e-commerce platform or website. Without these protections, brands stand to lose millions.
For example, if a third-party seller markets a copyrighted product with a different variation, whether it be price, content, or the product itself, eventually it will end up being a loss for the brand.
Additionally, third-party markdowns may cause e-commerce platforms to surface lower prices for their products, or products may be sold to consumers that don't achieve brand standards.
Overall, within these scenarios, the brand loses.
Advertisement Placement and Verification
Another form of public web data being used for online brand protection includes its applications in advertisement verification.
Brands perform advertisement verification to ensure their ads are being presented correctly on public websites. Using web data scraping, companies can verify that their ads are being shown to the right audience, in the right place, that they're not appearing alongside advertisements deemed inappropriate to be associated with the brand, and that the messaging is clear and uniform.
This strategy can also give brands the ability to verify that their advertisements are free of click fraud, as well as prevent them from appearing on phishing websites. Companies can further protect their consumers by eliminating malicious ads, shielding them from potential malware, and monitoring backlinks, redirects, and affiliate links to ensure full compliance with brand guidelines.
Conclusion
Overall, a brand is nothing without a well-respected name and reputation. When a consumer goes looking for a product, they will typically choose a brand that they know is well-vetted, trusted, and has a longstanding commitment to making high quality products.
Fast decision-making by consumers is brought on by familiarity and exposure to a brand, which has been proven to curb spending decisions in online and offline consumerism.
True profitability and the success of products is tied to the brand who sells them. To maintain and even increase their bottom line, it remains vital for companies to put brand protection strategies at the forefront of their operations.
Companies invoke the use of automation and public web data technologies to monitor their brand's perception across continents, countries, and states – helping protect it from external elements that can damage the brand's image and cause the company to lose loyal customers: a result every online brand wishes to avoid at all costs.