Critical Infrastructure Security , Geo Focus: Asia , Geo-Specific
Cybersecurity Gets a Boost in Modi's Agenda
Prime Minister Spells Out Priorities for His Second Term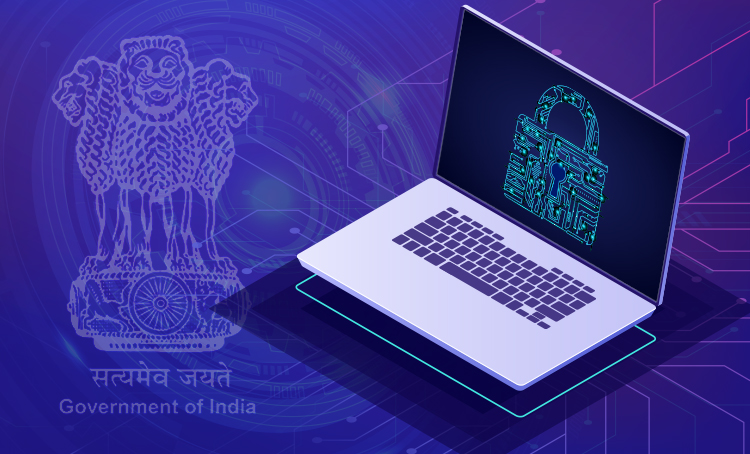 Cybersecurity is a priority for the second term of Prime Minister Narendra Modi. As he completed his cabinet ministry appointments, he instructed the ministers to take up initiatives that can help build a cyber-resilient nation (see: Sizing Up Election's Impact on Cybersecurity).
See Also: The Definitive Email Security Strategy Guide
Among the noteworthy changes that Modi has made so far are forming a focused committee for security, elevating the national security adviser to the cabinet rank, making the cybersecurity coordinator's office a central place of decision-making, making plans to build a national data grid and pushing for passage of a data protection bill.
With its initial actions, the Modi government is starting to prove to the nation that campaign pledges to boost cybersecurity will actually be carried out.
Modi's decision to designate Rajnath Singh, former home minister, to handle defense should also help the cybersecurity domain, because Singh earned credibility by establishing a roadmap for tackling cybercrimes and adopting global best practices on cybercrime prevention.
The cabinet is set to allocate additional funding for defense expenditures, including skill building, for which a sizable amount would be spent on training cyber defense warriors. Singh will help bring in the necessary innovations and infrastructure to defend the nation against cyber threats.
The next important move by Modi, who had stayed away from setting up many committees during his first term, was to create dedicated groups for a more focused approach. His decision to form a committee to focus on security should have positive implications on enhancing cybersecurity. The committee will be headed by the prime minister and supported by Amit Shah, the home minister, and Rajnath Singh, the defense minister, with a clear goal to improve skill development and employment related to national security.
Another positive move is re-appointing the national security adviser, Ajit Doval, to a second five-year term and elevating the position to cabinet rank. This, too, demonstrates that national security is going to be a top priority during the second Modi term.
Another significant move is that Modi has brought the cybersecurity function under his office, and Lt. Gen. (retired) Rajesh Pant, the new cybersecurity coordinator who took over from Gulshan Rai, will report to Doval.
All the cybersecurity-related decisions will be initiated by the prime minister's office. This includes creating new cybersecurity policy, frameworks and capacity-building activities and taking steps to make India a cybersecurity manufacturing hub.
Ravi Shankar Prasad, in his term as the minister for communications and IT, has been asked to establish a national data grid and help lead efforts to adopt a data protection act that could establish the bedrock for localizing all data related to Indian enterprises (see: Data Protection Bill: Data Fiduciary's Role )
A Positive Outcome
Modi has instructed Pant to create a new cybersecurity policy that includes all aspects of deterrence and reflects the technological changes that have taken place in the past five years.
The cybersecurity coordinator's office also has been mandated to appoint a CISO for every ministry and provide them with the resources to tackle threats. Pant will work toward encouraging indigenous cybersecurity product development.
And in another significant move, the personal data protection bill will now be considered in Parliament's first session.
With its initial actions, the Modi government is starting to prove to the nation that campaign pledges to boost cybersecurity will actually be carried out.