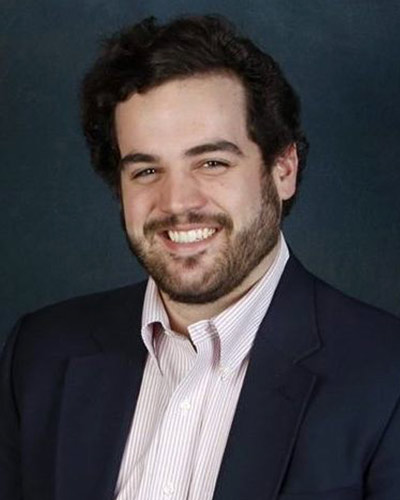 Manager, Engagement Management, Expel
Tyler Fornes is a Manager of Engagement Management at Expel. In this role, he works with Expel customers to help pro-actively improve their security posture and educate them on recent attack trends. Prior to this, Tyler led Expel's Global Incident Response Team performing incident response for both Expel's enterprise and cloud offerings.
One edit on the abstract (but still waiting on feedback from Jeff, so I may have additional edits). Please remove highlighted section.