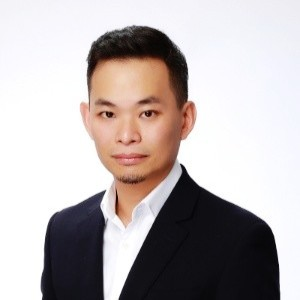 Consulting Engineer Manager, APAC, BitSight
In his decade of helping organisations with their cybersecurity strategy, Terence Cheong had conversations with all levels of security personnel, from engineers to C-Level executives, as well as stakeholders in the organisation's security landscape.
His experience spans Asia-Pacific and Japan and his expertise is in helping organisations manage their Third Party and Organizational Risk exposure.
Today, as BitSight's APAC Consulting Engineer Manager, he is often engaged with companies to assess their security posture. He provides counsel on developing a risk-based approach backed by reliable data, so organisations can maximise their security investment and ROI. Being a Certified Third Party Risk Professional (CTPRP, Shared Assessments), Terence is also conversant in managing third party risk in today's dynamic and challenging landscape.
He is an engaging speaker who takes time to understand his audience and address their concerns and questions.