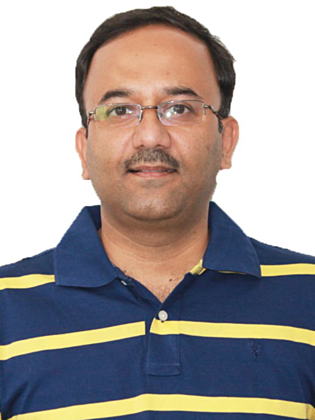 Senior Director of Engineering, Cisco Security
With over two decades of industry experience, Sameer Prabhudesai is an accomplished Leader who is passionate about Technology and the positive impact it has on our communities. He has led large Engineering organizations driving a strong vision to address multi-billion dollar opportunities. He is currently based out of Bangalore and leads the Cisco Engineering charter for Firewalls – across Physical platforms, Cloud migration and Snort IDS/IPS.
Sameer brings an impeccable focus on engineering excellence to produce exceptional results. His hallmark has been creating a team culture that drives innovation to support Customer's transformation journey. In his previous role at Cisco, he led the Data Center Switching & Controller Infra teams, which was a part of $5 Billion Nexus franchise. Prior to Cisco he has worked at Ericsson leading their IP & Cloud Technology incubation team, Broadcom Inc. leading the 4G/LTE Modem program and so on.
Sameer has an Engineering degree followed by an MBA. Outside of work he volunteers time for Public school education and Community Service. He is passionate about mentoring early stage start-ups and an active member of the Cybersecurity community.