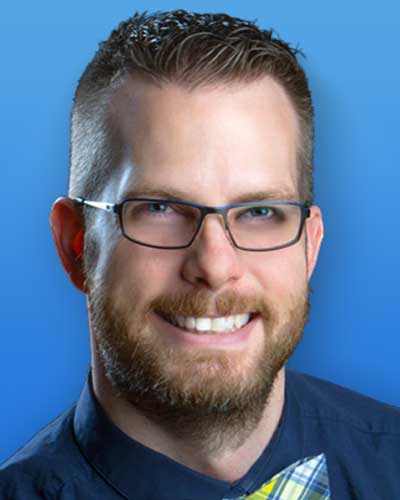 Training Manager, Carbon Black
Ryan Hendricks, Training Manager for Carbon Black, 14 years of information security and intelligence experience. His first venture in the field started while working intelligence operations for the U.S. Navy and then continued in the government and private sector as an educator, facilitator, and advisor on a multitude of information technology and cybersecurity principals.
Ryan holds many certifications covering hardware, networking, operating systems, and information security. He worked as a trainer for the U.S. Department of Defense educating hundreds of soldiers, civilians, and contractors on everything from military communication systems to the EC-Council Certified Ethical Hacker (CEH) and (ISC)2 Certified Information Systems Security Professional (CISSP) certifications in addition to creating and maintaining several virtual labs, physical labs, and education platforms.
Ryan currently supports all product training operations at Carbon Black to include creating content, updating materials, piloting and expanding the certification programs, mentoring the training team, and educating anyone who is willing to learn. A supporter of information security who believes an educated staff and end users is critical to a company's strong security posture.