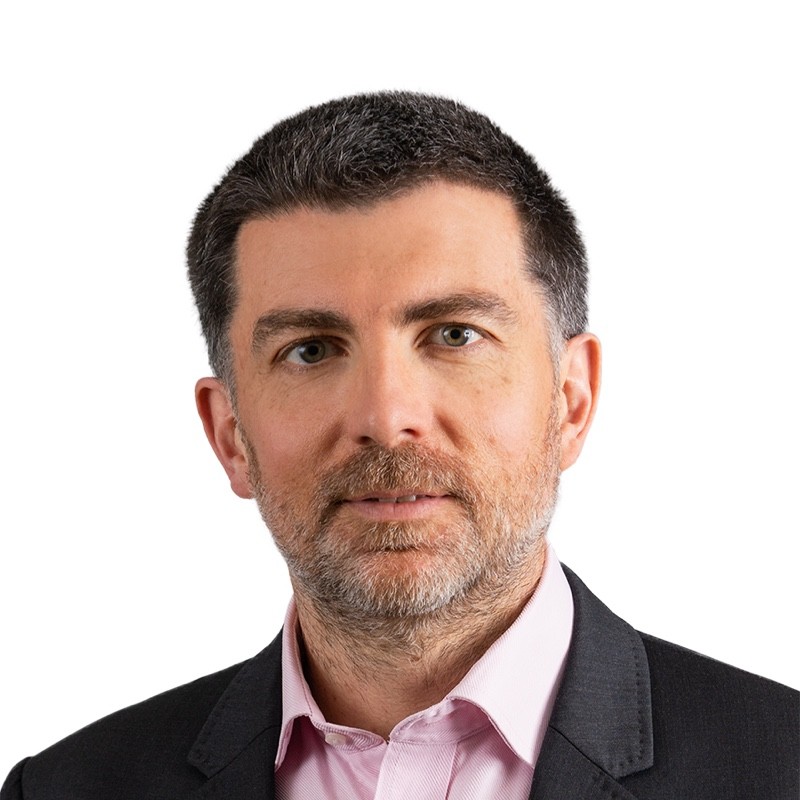 Director of Cyber Capacity Unit
Robert Pritchard is a leading authority on cybersecurity, having made his success as the founder of The Cyber Security Expert and working with top tier organisations such as the UK Ministry of Defence and the UK Government. Currently working as the Chief Information Security Officer for Cazoo, Robert works with organisations across the country to create innovative cybersecurity solutions that allow businesses to be wise and ready for cyber threats. Now also booked as a keynote speaker, Robert is the perfect choice when looking for an authority to speak on cybersecurity.
Over the past two decades, Robert has worked within the field of cybersecurity, ensuring that the top UK businesses are armed against cyber threats. He first began his career in tech as a Security Consultant for UBS, a role in which he undertook risk assessments and architecture reviews of the business. He later went on to work in Cybersecurity at the UK Ministry of Defence, spending three years as part of the team responsible for cyber incident response and reporting to Government officials. His work with the Ministry of Defence also saw him play an instrumental part in the planning of the London 2012 Olympic Games, ensuring they were cyber ready.