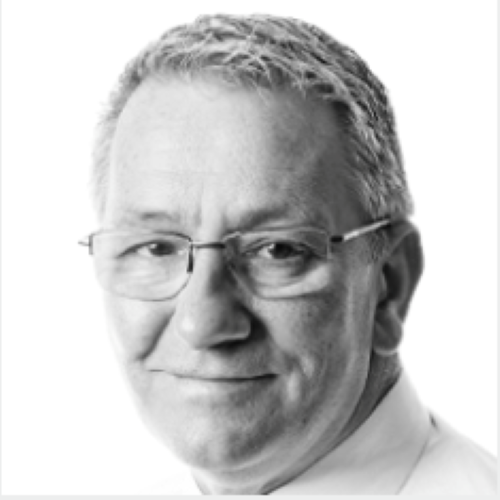 Senior Director Analyst, Digital Workplace Security team, Gartner
Mark Harris is a Sr. Director Analyst in Digital Workplace Security team specializing in endpoint security including EPP/EDR/NGAV. Mr. Harris has extensive industry experience in cybersecurity and malware trends. He is also a researcher, analyst and contributor to research papers.
Previously while at Sophos, Mr. Harris held various roles including running SophosLabs: the team of malware and security analysts, the engineering teams responsible for the core detection technologies at Sophos and most recently overall architecture for Sophos Intercept X.