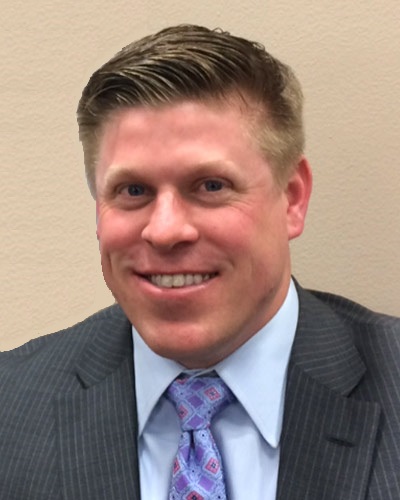 Managing Director, Fraud Operations & Intelligence - Enterprise Fraud Management, BMO Financial Group
Jeff Dant currently serves as the Managing Director, Fraud Operations and Intelligence - Financial Crimes Unit at BMO Financial Group. Previously, he was the Director of Citi Global Consumer Bank's Fraud Fusion Center. He is responsible for the strategy and operations of the Fusion Center in the support of Fraud and Financial Crime management. Prior to this role, Dant served as the Digital Forensics Program Manager for Citi Security and Investigative Services Cyber Investigations group.
Before joining Citi, Dant served 12 years with the United States Secret Service in a variety of roles. He began his Secret Service career as a Uniformed Officer at the White House, and later carried several other roles including Special Agent in Washington Field Office, Newark Field Office, and Presidential Protection Division - Transportation Section. He specialized in financial crime investigations, specifically electronic crimes leveraged by Organized Eastern European Criminal Groups, leveraging intelligence and digital forensics in successful prosecutions, including the capture and suppression of the most prolific ATM skimming organization in the United States. Dant served as a Liaison officer to Europol's European Cyber Crime Centre (EC3), continuing the targeting of international financial crime rings.