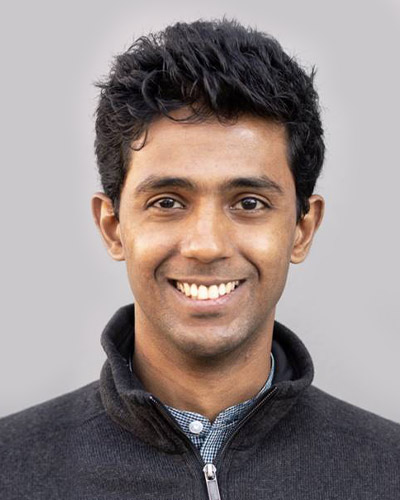 Solutions Engineer, Team Lead, APAC, Cloudflare
Anand is part of the APAC Solutions Engineering team that helps businesses solve their cloud performance and security problems. As the APAC subject matter expert for the Cloudflare Bot Management solution, he's responsible for leading the product and delivering custom solutions for the region. He spends a large chunk of his time trying to help businesses discover and mitigate intelligent, malicious bots harming revenue through outages, lost brand value and manpower fighting these bots. Apart from security, he's also passionate about advocating the importance of performance and security for SaaS business.
Before joining Cloudflare, Anand worked in the web performance and monitoring industry. He was responsible for delivering the message of the importance of performance and its impact on business revenue across the APAC region. With the proliferation of mobile devices and cheaper mobile data across the emerging markets, his message of performance optimisations for optimal mobile user experience helped businesses improve their web assets performance and availability, and in turn, driving their revenue.