Cybercrime , Fraud Management & Cybercrime , Fraud Risk Management
Analyzing the Role of Fraud Fusion Centers
Jeff Dant of BMO Financial Group to Speak at Toronto Summit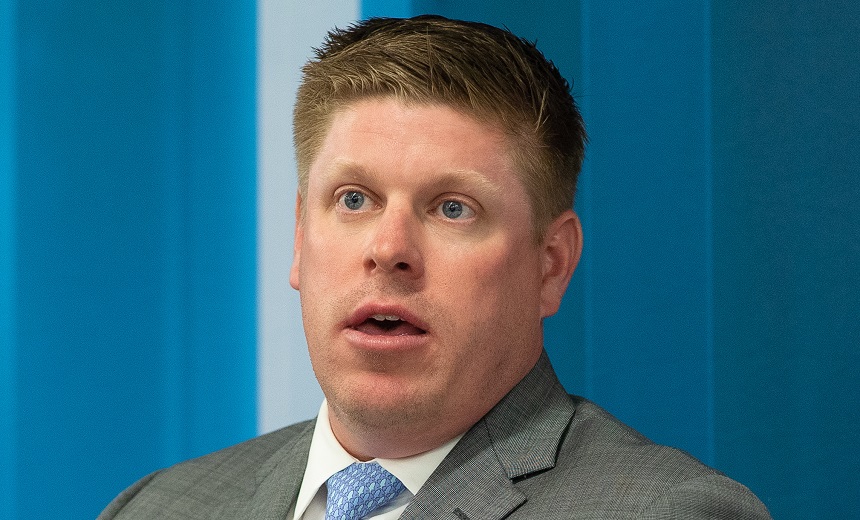 In recent years, many financial institutions have deployed fraud fusion centers as a way to help mitigate risks. But as fraudsters revamp their techniques, banks need to revamp these centers and leverage the latest technologies to keep up, says Jeff Dant of BMO Financial Group.
Dant will address this subject in his keynote address at Information Security Media Group's Virtual Cybersecurity and Fraud Summit: Toronto on Sept. 22.
See Also: Live Webinar | Get Your Head in the Cloud: Modern Security Challenges & Solutions
Roster of Experts
The summit, which is free to attend, will also include insights and in-depth analysis from a roster of experts.
For example, Gord Jamieson, senior director of Canada risk services for Visa, will discuss how fraudsters are tailoring their scams to take advantage of changes in consumer behavior.
A panel of legal experts will discuss how data privacy laws are affecting organizations all around the world.
And Olivera Zatezalo, CISO of Huawei Technologies Canada, and Sunil Chand, Canada security leader for the consultancy CGI, will discuss what cybersecurity will look like in the "pandemic rebuilding period." They'll also address supply chain and IoT security.
Need for New Technologies
Dant suggests that financial institutions need to add technologies, such as artificial intelligence and machine learning, to better find patterns of criminality and stop fraud schemes before money or data is lost.
"Fraud prevention historically has been pretty straightforward. It's rule-driven and it puts technology in place in different areas of the fraud lifecycle," Dant says. "But what we're starting to see now is that fraudsters are very dynamic - they change often. So we always seem to be dragging behind trying to understand them and catch up with their capabilities. "Leveraging newer technologies like AI and machine learning … gives us a leg up on how we can manage and identify fraud."
Banks are increasingly using fraud fusion centers to take advantage of expertise from various departments, including security, legal and human resources, says Dant, who first worked as a U.S. Secret Service agent focusing on digital forensic an focused mainly on credit card and ATM fraud.
And many banks and financial institutions are sharing intelligence with each other identify emerging threats, Dant says.
"The game is starting to change a little bit because banks are leveraging data and sharing it through these new forums that exist," says Dant, who formerly worked at Citibank. "We can start to learn the activity of criminals … based on what they've done in the past. So criminals really need to get creative now to bypass what we're able to learn about them."
BMO's Initiatives
Bank of Montreal established a fraud fusion center in January 2019, eight months after it suffered a data breach that exposed sensitive financial details of 50,000 of its customers. Following that incident, the bank also announced that it was combining cybersecurity, fraud and physical security capabilities into a new financial crimes unit.
"For security investigations, what you have is a lot of very strong disciplines that are subject matter experts in their space," he notes. "But as you work together and you find those synergies, you can find unique ways to leverage those capabilities."