Why Are Retailers So Vulnerable to Cyber Attacks?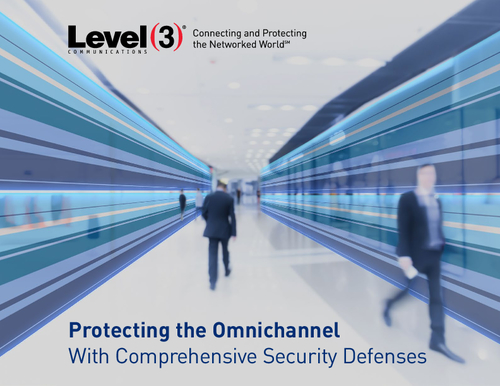 First, many retailers operate in siloed, legacy IT environments without a uniform security policy. This outdated IT infrastructure opens up risks and vulnerabilities for advanced cyber threats. Second, highly distributed and hybrid retail environments, combined with new endpoints-like kiosks, BYOD, IoT, mPOS and Wi-Fi-provide an expanded attack surface for cyber criminals to exploit.
To better protect your omnichannel retail environment, you need more than just a patchwork approach that introduces single points of vulnerability and failure. Retailers need to implement advanced detection of malicious activity in addition to preventative measures. With stronger security controls on systems outside of the cardholder data environment, you can move beyond PCI to create a more holistic security strategy.