Fraud Investigations & Navigating the European Legal Landscape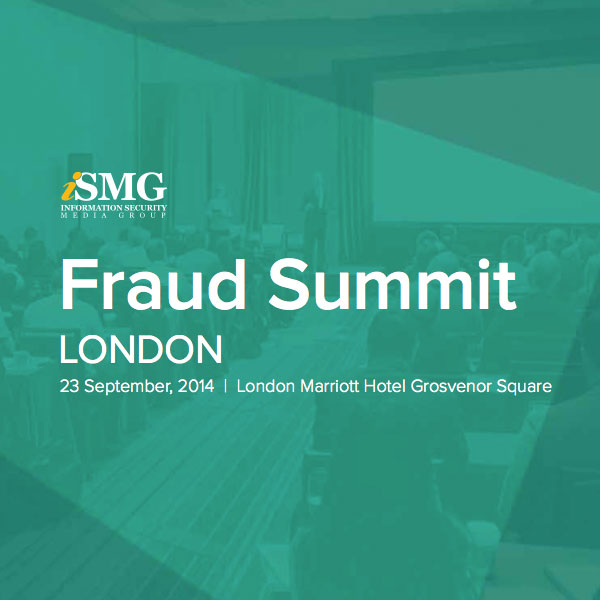 Part I: Fraud Investigations: How to Work Effectively with Law Enforcement and Government
In this session, Detective Inspector Steve Strickland, Academy Founder and Senior Police Lead of the City of London Police walks attendees through fraud from the law enforcement perspective. He highlights law enforcements counter fraud priorities, describes the policing model of investigation, and reviews how organizations can work more effectively with law enforcement.
Part II: Navigating the European Legal Landscape
As anti-fraud and anti-corruption laws are being enforced aggressively on both sides of the pond, companies and public bodies are faced with sometimes conflicting requirements to comply with. Balancing corporate ethics, requests for data or requirements to retain data, and data protection regulations can be challenging. In this presentation a panel of legal experts help organizations understand the changing legal landscape, how organizations can prepare for the changes, and hear practical solutions to the challenges of compliance.