Anti-Malware , Cloud Computing , Cybersecurity
Countering the Dark Web: Plan, Pray or Pay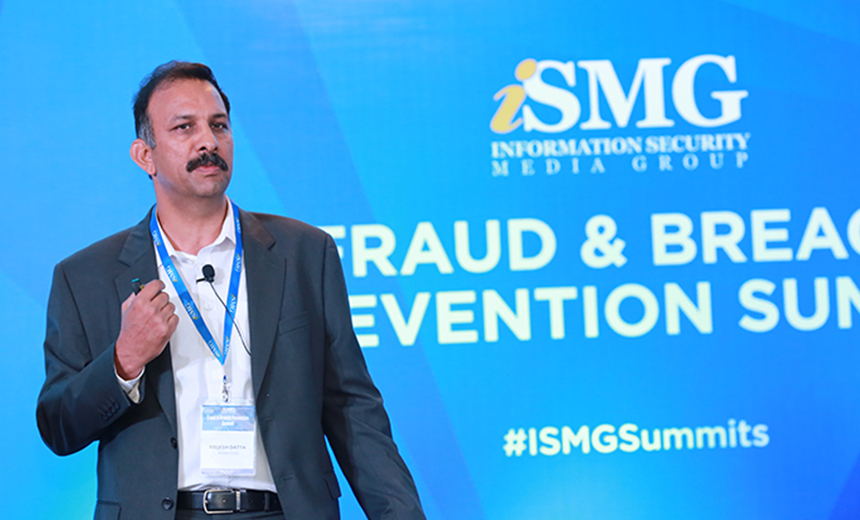 The criminal underground harbors marketplaces where criminals coordinate sales of illicit merchandise and stolen data such a leaked credit cards, intellectual property, information, malware samples, exploit kits, etc. which professional cybercriminals use to target and compromise organizations around the globe. This session will focus on highlighting how such information is misused and monetized by cybercriminals.
See Also: 2017 Predictions on Data Security: Insights on Important Trends in Security for the Banking Industry
The discussion will also envelope the advanced organization of cybercriminals and the post-breach criminal monetisation techniques. How can you counter the growing number of malicious services, other activities, what are the various techniques to understand how hackers prepare,infiltrate, exfiltrate data from corporate networks?
The session will discuss:
Post-breach criminal monetization techniques and how cybercriminals put a value to the data;
How to counter the growing number of organized for-hire cybercrime services;
Various techniques to understand hacker Modus Operandi and what they are after