Big Data , Data Breach , Data Breach Prevention and Response Summit
The Black Market for Data in India - How it Works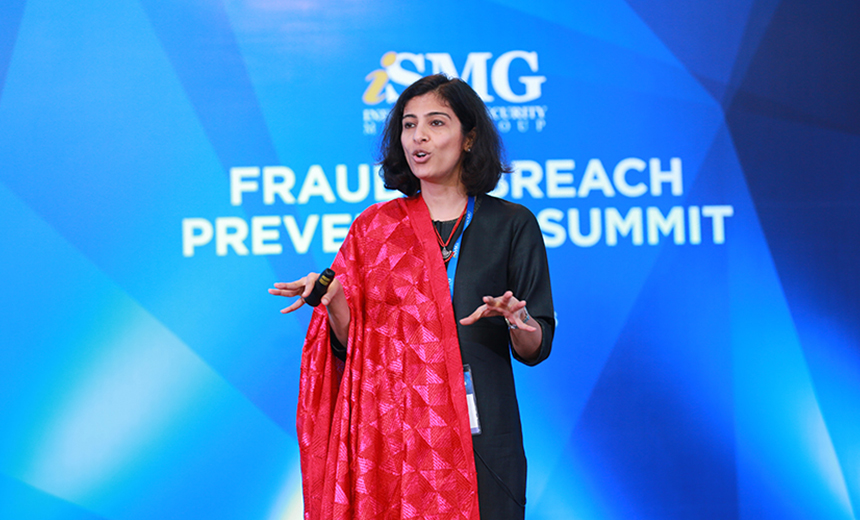 The estimated size of the black market for data in India is pegged at around $1 billion by an industry report. So what does this black market look like? How is the data procured, collated, validated and sold? And most importantly, what effect is this pilferage of data having on Indian enterprises?
See Also: Balancing Fraud Detection & the Consumer Banking Experience
This session will look at the economics of how the data market functions, how it is driving the fraud landscape, and what this means for information security and fraud practitioners today. What can be done and how can a concerted effort be made to fight this menace affecting the integrity of businesses - large and small? The discussion will showcase this problem from the perspective of various stakeholders, and talk about the linkages between information security and the fraud domain today.
This session addresses:
Understanding the data black market in India - Where is your critical data most vulnerable?
What happens to stolen data and how is it processed and used to commit fraud?
The points of convergence between fraud and information security;
Ensuring practical and effective fraud management and data leak prevention